Discrimination claims made as a Wigan pensioner is hit with a fine at a pay-by-phone-only church car park
A parking arrangement at a Wigan church has left a pensioner distressed as it has left her unable to pay.
Published 1st Jan 2023, 04:55 BST

- 3 min read
The woman in her late 80s, who doesn't want to be named, left her vehicle in the car park at Living Faith Church in Orrell and was unable to pay due to it being pay by phone only – a method she can't use.
An ANPR camera photographed the vehicle and she was hit with a £100 fine, since being been sent numerous letters from debt collectors, resulting in her now being too scared to leave her home.
Her son John Fillingham said: "They implemented paid parking at the site which houses a post office as well as being used as an overflow carpark for the local Co-Op.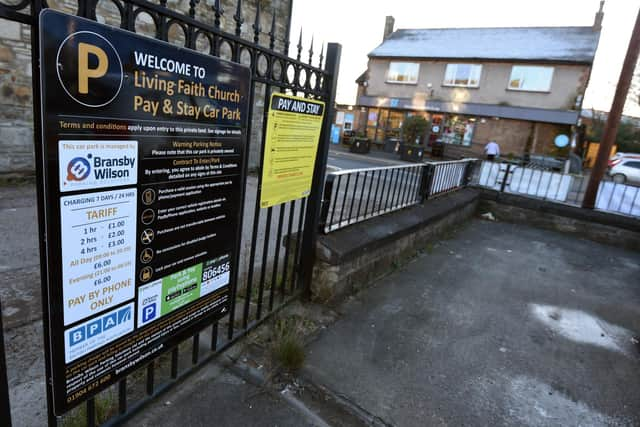 "The rights to the car park have been signed over to parking company Minster Baywatch and is pay by phone only which is detrimental to anyone who is a little bit older who have no way of doing this.
"Unfortunately my mum has become embroiled in this and was issued with a ticket.
"It has now escalated to the point where she is now receiving these letters and being threatened with court action.
"She's nearly 90 years old and as a result she is now frightened to open her door, leave her house or drive her car.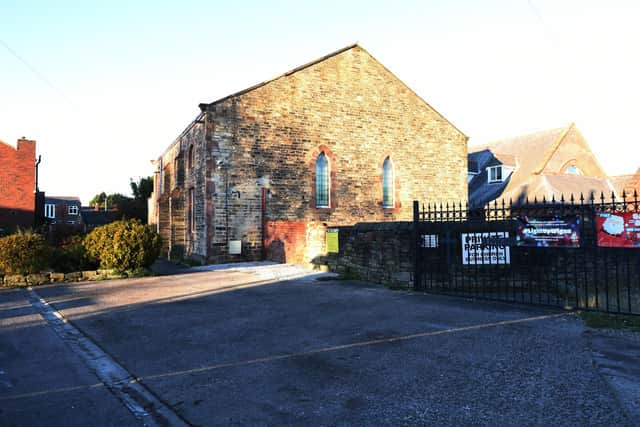 "My mum was independent before all this."
The parking at the church was implemented by Coun Steven Evans who is bishop of Living Faith Church along with its trustees.
Mr Fillingham has contacted Coun Evans about the matter but believes his offer of help was "a superficial offer of assistance, but nothing of substance."
He has now gone one step further and asked Makerfield MP Yvonne Fovargue for help.
Mr Fillingham said: "Mr Evans is fully aware of the legislation going through Parliament at the moment, trying to curb the practices of private parking companies.
"He's entered into this agreement knowing this is in breach of the proposed legislation.
"I took a letter to the church and sent two emails to the church and had no response.
"Bishop Evans has said he will help if we give him more details, but these details will compromise any potential defence we'll have in court.
"The arrangements that are in place are essentially discriminating against old people.
"My main concern is my mum and this has been catastrophic for her.
"We've done everything we can to try and resolve it without any success.
"I am at my wits end trying to shield my mum from further intimidation."
Bishop Evans said: "Usually people don't need to pay because the car park is free of charge for anyone using the church hall.
"Most people know about it and there is an iPad for people to put their registration in.
"The reason it was put there was because there were complaints from the local community and people blocking other people in.
"We didn't want to charge anyone. For 95 per cent of the time it is free for people.
"I did ask Mr Fillingham for some details and he wouldn't give me them."
Wigan Today contacted Minster Baywatch which said that while it was responsible for enforcement at the car park, the payment method is provided for by PayByPhone which uses a third party called Bransby Wilson Parking Solutions Limited for services.
We contacted Bransby Wilson Parking Solutions Limited for a comment and have not received a response.