Grieving family left in utter shock after sudden death of Wigan dad at Butlins
A grieving family has been left wanting answers following the death of a much-loved Wigan dad during a weekend away at Butlins.
Published 23rd Mar 2023, 15:45 BST

- 3 min read
Father-of-one Jonathan Gelling visited the resort in Minehead, Somerset, with some friends and his partner Caroline to watch the UK Open darts tournament on the weekend of March 3.
He was found unresponsive by his partner the next day and despite the efforts of friends and paramedics, he was pronounced dead at the scene.
The cause of Jonathan's death is unknown and an inquest is set to be held in Somerset in due course.
He died just a week after his 41st birthday.
Jonathan is survived by daughter Chloe, nan and granddad Beryl and Jim, dad Kenny and partner Caroline.
Beryl said: "It still doesn't feel real.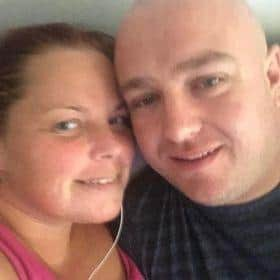 "I'm going to miss him coming down the path.
"He always used to visit whenever he was over."
Jonathan was born and raised in Wigan before he moved to Kirkby six years ago.
He attended St Mark's CE Primary in Newtown before moving on to Pemberton High School.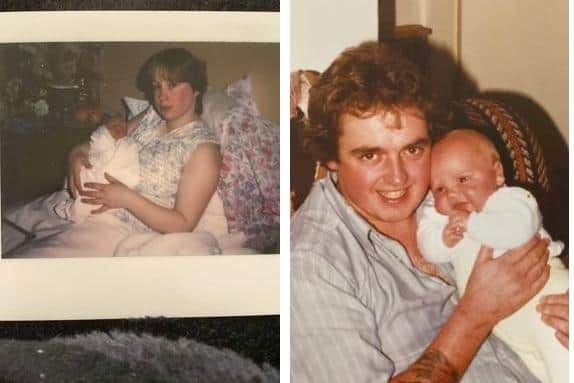 Jonathan was a big Liverpool fan and used to love going fishing on a weekend.
He had recently started a new job working at a bread factory just weeks before he died on March 4.
This is the second time the Gelling family's world has come crashing down following the death of Jonathan's mum Shelia, 59, in 2021.
Kenny said: "He had a lot of problems as a child because he got diagnosed with Crohn's disease.
"He had a good education at school and got a job as a painter and decorator as soon he left school.
"Because of the Crohn's disease, he had a lot of his bowel removed and had a lot of surgeries through his stomach.
"It was touch and go at one point.
"He was always ongoing, did football, rugby and karate.
"He loved fishing, went out with his mates every weekend.
"Two years ago, I lost my wife: she had a heart attack.
"You get through one and you get hit by another one."
As Jonathan didn't have a funeral plan or life insurance, Lisa and Vicki, who are friends of his partner Caroline, have started a Gofundme page to help raise money for the funeral costs.
A message on the Gofundme page said: "We are fundraising on behalf of our lovely friend and colleague Caroline Conway, who is a nurse at Aintree Hospital. Her loving partner Jonathan Gelling suddenly passed away on Saturday March 4 at the age of 41.
"His passing was completely unexpected and has devastated all those that knew Jon. He was a loving, caring person that had a heart of gold and had an amazing sense of humour.
"Jon had just begun a new job and had no life insurance or funeral plan. Caroline will now have to find the funds to pay for his funeral.
"We are hoping that with the help of all of our friends, family, colleagues and any well wishers that we can help Caroline in any way possible.
"Any contribution would be greatly appreciated."
His funeral will be held at St Helens Crematorium on March 29.
Jonathan will be leaving his dad's house on Laithwaite Road in Wigan at 11.45am
The service will begin at 12.30pm