Hospice chief executive stepping down
Dr Alan Baron has confirmed he will be leaving his role as chief executive at Wigan and Leigh Hospice (WLH) at the end of next March.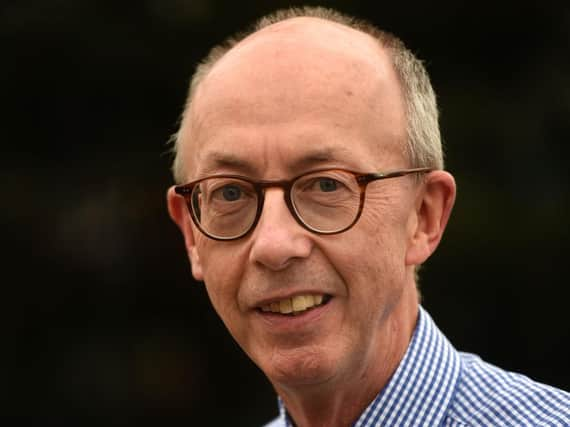 He will have been in the top job at the Hindley-based hospice for almost a decade.
Dr Baron originally intended to retire in September this year but decided to stay on for longer in order to guide the charity through the Covid-19 pandemic.
He joined the hospice in 2001 as director of corporate services and was then appointed chief executive in 2011.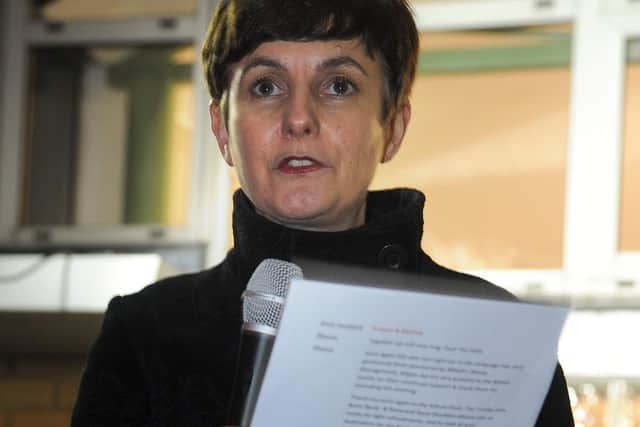 The charity has decided to look internally for his replacement, with WLH's clinical director Jo Carby stepping up to succeed him in the chief executive's role.
Ms Carby's background is in nursing, having qualified as a registered nurse in 1995.
She currently leads the teams responsible for the community nursing teams, the in-patient unit at the hospice's Kildare Street headquarters, its wellbeing services and Hospice in your Care Home, which seeks to share the charity's expertise in palliative and end-of-life care with nursing and residential facilities across the borough.
She started her current role in February 2015 having worked since 2006 as manager of the hospice nurse specialists, a highly-skilled team which cares for patients in the last 12 months of their lives.
She previously spent three years as team manager at St Christopher's Hospice in London followed by a period as a community hospice nurse specialist at St Catherine's Hospice in Preston, before joining WLH.
Ms Carby has a Masters' degree in Hospice Leadership from Lancaster University.