Organisation behind Wigan housing facility celebrates decade of helping youngsters thrive
The Foyer Federation, which has four facilities including Coops Foyer on Chequers Street, is marking 10 years of its Advantaged Thinking approach to supporting 16-to-25-year-olds who can no longer live at home.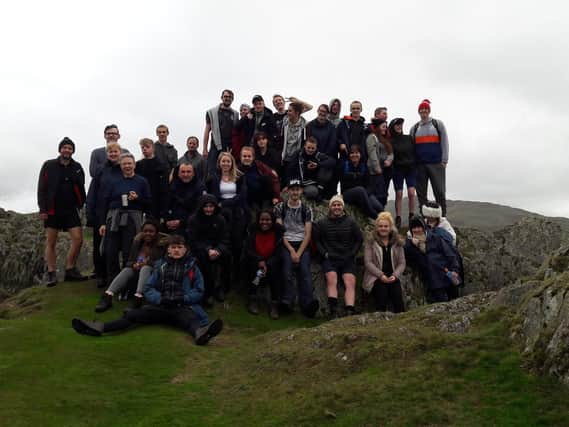 The idea was introduced to the world on a TED talks stage by Colin Falconer, who was then director of innovation at the Foyer Federation.
The approach focuses on an individual's strengths, rather than their weaknesses or what they need to overcome, and looks at their dreams, aspirations and potential rather than dwelling on their problems.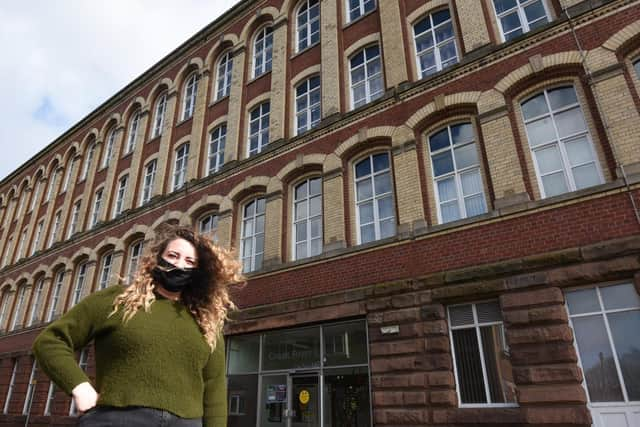 Coops Foyer has 24 flats in the middle of Wigan which offers supported accommodation to young people who have had to move out of their homes for a variety of reasons.
Andy Ward, young people's services operations manager at Your Housing Group which runs Coops Foyer, said: "Using Advantaged Thinking in the delivery of our foyer services in Your Housing Group really encapsulates the Foyer model and the way we want to work with, and support young people.
"At our foyers young people are given the opportunity to excel through the Advantaged Thinking approach, enabling them to thrive and not just survive.
"We use the seven Advantaged Thinking tests to assess, measure and reflect to enable continuous improvement and ensure services that are fit for purpose.
"Over the past 10 years Advantaged Thinking has revolutionised the foyer model and has helped so many young people in our schemes to realise their potential."
The Foyer Federation's idea is based on tapping into the resilience that young people who have experienced homelessness have and building on their talents and using their energy to spark positive changes in their lives.
Joel Lewis, chief executive of the Foyer Federation, said: "I am thrilled that 10 years after Advantaged Thinking was introduced by the Foyer Federation, we can celebrate the impact it has had on the lives of countless young people and practitioners in the youth sector and beyond!
"I have personally drawn on Advantaged Thinking to create meaningful programmes, services and projects that ensure young people have the best opportunity to thrive.
"Being an Advantaged Thinker takes bravery, humility and energy.
"Over the last 10 years it is clear that it has struck a chord with so many who are desperate to see services, systems and people working together to build a positive present and an inspirational future for all young people."
The federation is marking the anniversary with a week of online challenges for staff and young people and an afternoon of talks and workshops bringing together housing associations, youth organisations and supporters of the movement.
Young graphic designer Ranae Kaira has also created an Advantaged Thinking T-shirt to commemorate the 10-year milestone.
If you value what we do and are able to support us, a digital subscription is just £1 for your first month. Try us today by clicking here and viewing our offers.