Pensioner's memories of when she was crowned Queen in Wigan at the same time as Elizabeth II
Happy if distant memories have been stirred for a Wigan-born grandmother as King Charles's coronation looms.
Published 19th Mar 2023, 12:30 GMT

- 1 min read
For Elaine McCurry – who back then was Elaine Markham – found herself wearing a crown the same week our new monarch's mother, Queen Elizabeth II, ascended the throne in 1953.
Now a resident of Harwich in Essex, Elaine grew up on Bay Tree Road, Beech Hill, and fondly recalls the royal celebrations 70 years ago.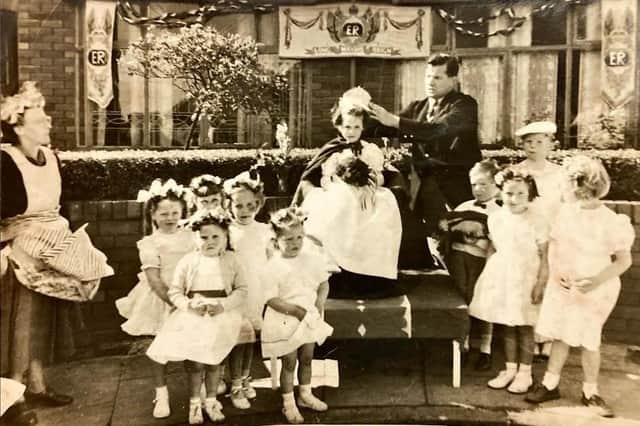 She said: "We had a mock coronation and I was the queen.
"The gentleman doing the crowning was Joe Egan, the rugby player, and his son – whose name I think was Patrick - was the Duke of Edinburgh.
"The street party was in Sawley Avenue and the little girl sitting at the table nearest the camera was my best friend, Angela Beatty.
"I wonder if your readers might recognise themselves in the photos and recall what an exciting day it was."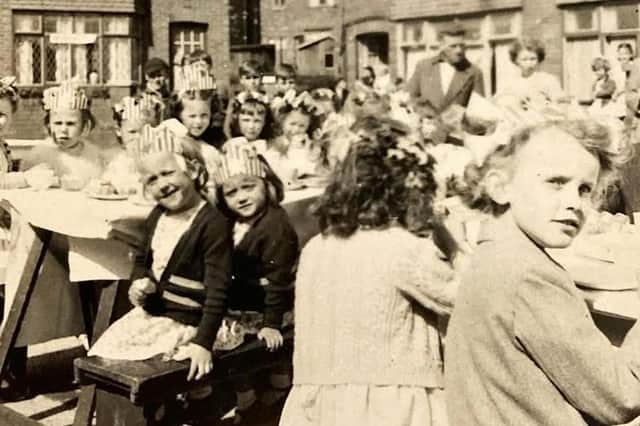 Elaine recalls that the Egans lived across the road from them and that because her father worked for the Wigan branch of the Daily Post and Liverpool Echo, he seemed to know all the big rugby stars of the day including Eric Ashton.
A pupil of Beech Hill Primary School, she left Wigan aged about 10 or 11 when her dad took up a job in Runcorn and they moved to Cheshire.
Attending Manchester University, Elaine later qualified as a teacher, married and moved to the south of England where she still lives, however she still has one cousin living Wigan.