Runners doing virtual London Marathon to help borough hospice
Andrea Glover, Louise Warburton and Ian Allen will all take on the 26.2-mile challenge to raise funds for Wigan and Leigh Hospice (WLH).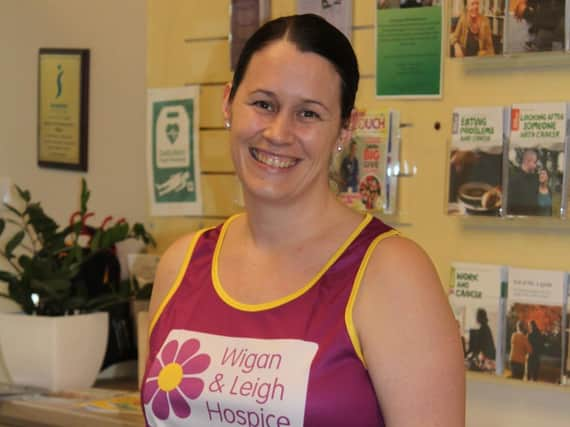 The trio will lace up their running shoes to take on the virtual marathon to support the Hindley-based charity's work helping people needing palliative or end-of-life care and their loved ones on Sunday.
Runners have to complete 26.2 miles on a route of their choice and then provide evidence of their efforts.
Andrea, 35, from Orrell is a fitness instructor at Ladybird Fitness Club For Women. She is running in memory of her dad, John Cooper.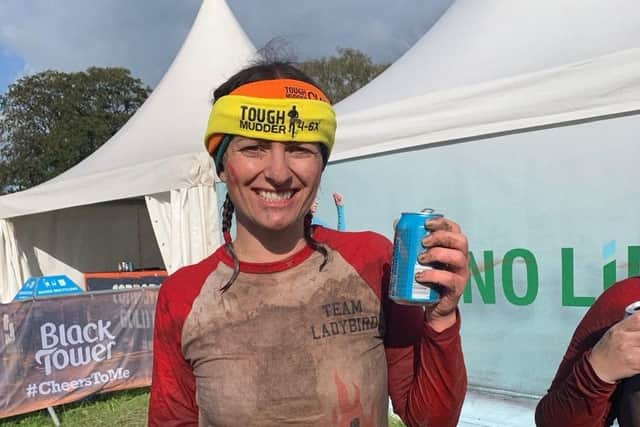 Andrea said: "Back in 2011, my dad was diagnosed with terminal cancer at the young age of 50 and we were heartbroken at this news.
"In the last few weeks of his life he was at the hospice. This place was amazing. They looked after my dad, our family and any visitors he had.
"They were so understanding and comforting, making sure not just my dad was ok but all of us.
"It was the small details that stood out for me, the cup of coffee and toast in the morning after I'd slept on the chair in my dad's room.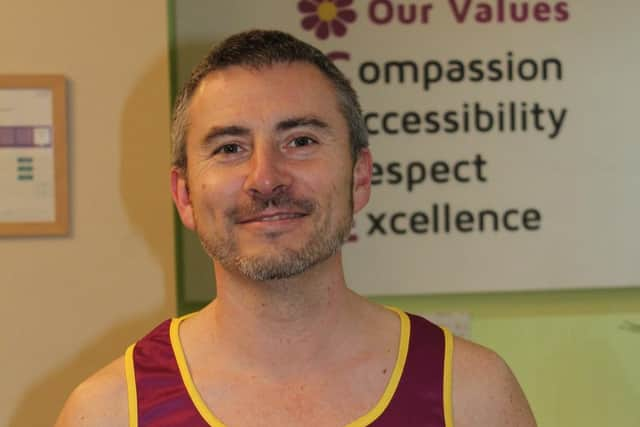 "It was the comforting cuddle from a nurse as I cried outside my dad's room one day.
"It was everything they did for my dad to make his last days more comfortable.
"They were so understanding and patient to his needs and what he was going through. I'll be forever grateful to the hospice and all the amazing staff there."
Andrea will start off from Orrell and take a route around Wigan before finishing at the hospice in Hindley.
Louise, 36, from Ince is running in memory of her mum Lynne who was cared for on the in-patient unit for five weeks in 2018 before she died.
Nursery assistant Louise said: "Mum was in the hospice when the marathon was on television and she said 'you can do that next year for me'. I was a complete couch potato with a 16-month-old so it has been quite a challenge!
"I was gutted back in March when it got cancelled and training was hard in lockdown but I can't wait for now and am doing it with a raft of volunteers to do a mile each with me (socially distanced of course!) and hopefully make it a fun day to remember."
IT project manager Ian Allen from Walkden said: "I did the Manchester Marathon a few years ago and have wanted to do London for quite some time.
"I know about the incredible work the hospice does and that gave me a real interest in doing something to raise money."
Four other runners, Andy Cooke, Ray Monk, Jacqui White and Franco Spinelli, were planning on doing the London Marathon for the hospice too but have decided to postpone their entries.