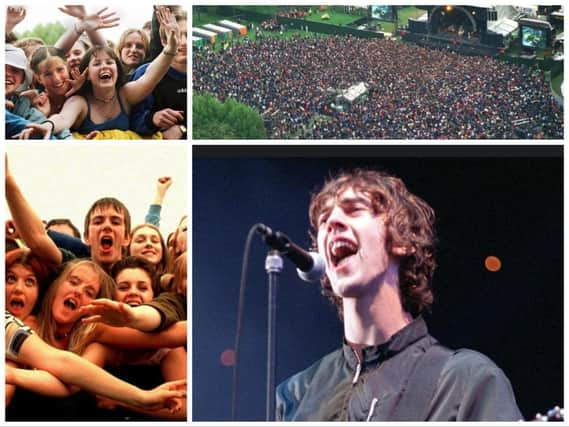 The Verve in Wigan: It's 25 years ago TODAY since The Verve played Haigh Hall
On May 24, 1998 – an astonishing quarter of a century ago – The Verve came home to Wigan to play in front of thousands of fans at their now legendary Haigh Hall concert.
By Jon Peake
Published 4th May 2023, 10:14 BST
Updated 23rd May 2023, 17:27 BST
The band was at the height of their success at the time, and the concert was a sold-out event that drew thousands of fans from not just Wigan but from all over the UK.
The atmosphere was electric as the band played all their classic hits including "Bittersweet Symphony" and "The Drugs Don't Work" to adoring fans.
The performance was so memorable that it has since become a landmark moment in British music history.
For fans who were lucky enough to be in attendance, The Verve's gig at Haigh Hall will always be a cherished memory.