Wigan area church rallies round after devastating Turkish earthquake
A Wigan area church was "overwhelmed" by the response after launching an appeal in the wake of the devastating earthquake in Turkey and Syria.
Published 1st Mar 2023, 12:30 BST

- 2 min read
Members of All Saints Church, Appley Bridge, put out an appeal on the church's website and social media for donations of clothing, toiletries, medical supplies, blankets and sleeping bags after the disaster. Just two days later, the church dispatched two transit vanloads of supplies to the collection point in Manchester.
Deputy church warden Mark Ashley said: "Like many people, we felt we had to do something to respond to the nightmare being faced by survivors of the quake, many of whom had lost their homes and all their possessions, and were left literally shivering in the snow in the clothes they were wearing. In some cases that amounted to a pair of pyjamas.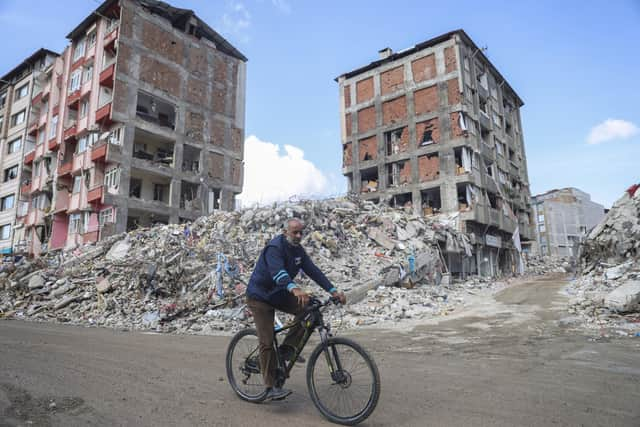 "Our appeal went out on Wednesday afternoon, with a steady stream of people arriving at All Saints in Finch Lane from first thing Thursday morning. By lunchtime on both the Thursday and the Friday the church's robing room was full to the ceiling with donations, which thanks to the power of social media were coming from far and wide."
People arrived from Leyland, Bolton, Southport, Leigh, Chorley and other communities over the two days of the appeal.
Mark revealed that the speed with which people responded left All Saints with a challenge – transportation of the donated supplies to Manchester.
"We launched the appeal literally on a wing and a prayer, and two good men and true answered our desperate calls for a man with a van. We are deeply grateful to them and their vans for stepping up to the plate and helping us," he added.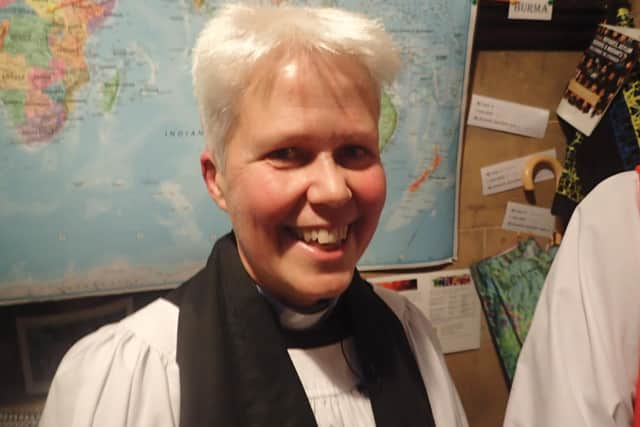 The vicar of All Saints, the Rev Sue Timmins, said: "We were thrilled by the response to the appeal and the support we received for transport. The church has once again shown its true Christian colours in following that most important of commandments, love your neighbour as yourself. We will continue to pray for all the people affected by this natural tragedy and those working to relieve their suffering."