Wigan Youth Zone: We can be the difference we want to see in the world, together
In an era where the world is rapidly changing and evolving, the voices of young people have never been more important.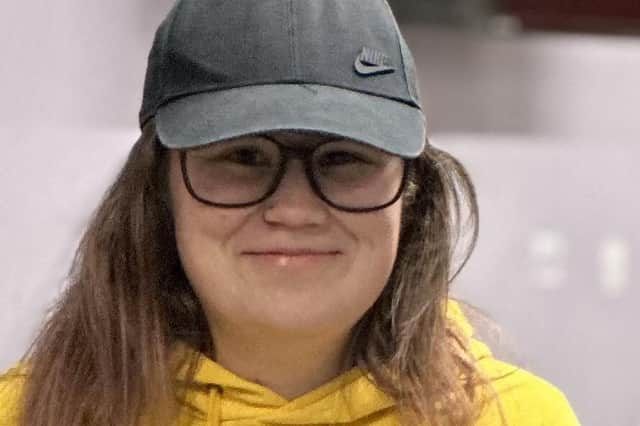 I'm an advocate for Youth Voice and proud member of Wigan Youth Zone and the OnSide Ambassadors Programme.
Over the years, I've had incredible opportunities to not only ensure that the young people of Wigan and Leigh are heard, but also to make contributions to decision-making processes that affect us all.
My participation in forums like Bee Heard has allowed me to play a role in determining the most effective strategies to support mental health services in Greater Manchester and allocate the available funding wisely.
Youth Voice is more than just an opportunity to create change within my local community, it's about making a lasting change for my generation.
Through my involvement in an American Exchange Programme, I've shared the importance of youth facilities like Wigan Youth Zone with young people from across the world.
This experience showed me that every young person's voice deserves to be heard, regardless of where they happen to grow up.
Key issues such as education, mental health and the impact of social media demand our attention.
It is essential for my generation to be heard on these issues and have a meaningful opportunity to actively shape policies that affect our lives and futures.
I've been fortunate to contribute to creating safeguarding policies, assisting with funding bids for vulnerable peers and having a say in decisions that impact our community.
We are so lucky to have a place like Wigan Youth Zone to encourage and promote our voice.
Our work does not stop here though as more work needs to be done.
As a priority we need to see more support given to essential mental health services who are struggling to deal with the soaring numbers of young people who need access to their services.
Early intervention can make all the difference in the lives of my peers, my friends, to make sure that they have the support they need to thrive.
Empowering youth voices is not just a matter of making life better now; it's about securing a brighter future for us all.
Young people bring fresh perspectives, innovative ideas and boundless energy to the table.
Our involvement in decision-making processes within local authorities is not only our right, but a necessity.
As we move forward, let us not forget the power of the voice of young people and let's embed this into the very heart of decision making in our community, our country and our whole world.