Plans emerge for 830 homes
Plans to build 830 homes on agricultural land could increase the population of a borough town by 10 per cent.
Published 14th Sep 2017, 17:39 BST

- 2 min read
Updated 27th Sep 2017, 11:51 BST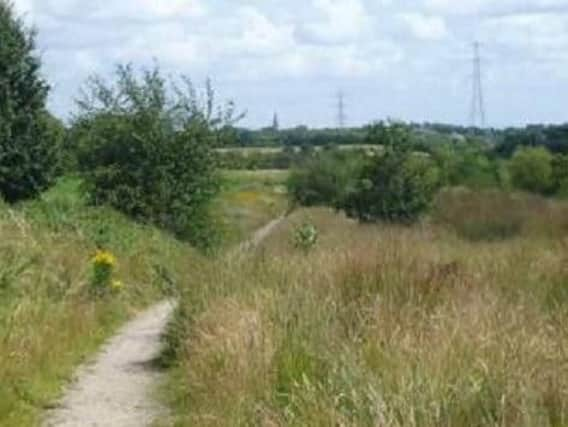 Proposals to build the mammoth development on land south of Atherton have been submitted to Wigan Council.
If approved, more than 31 hectares of former mining land west of Leigh Road will be transformed for housing, at least a quarter of which will be four-bedroom detatched homes.
The developer, Tarleton Estates Ltd, plans to create the housing site on land reclaimed following the closure of a mining site in the 1980s, after which it was transformed into farming land used for grazing.
The design and access statement says that the developer aims to "create a new softer edge to Atherton".
If approved, access to the site will be located off Leigh Road, Bee Fold Lane and Crab Tree Lane.
Concerns, however, have been raised in the statement due to the presence of a gas main located in close proximity to the Leigh Road entrance.
The document says: "The arrangement and future construction of the Leigh Road access point will have due regard to the presence of a high-pressure gas main that runs along this part of the site.
"Detailed design work and discussions with National Grid have been held to confirm that the access as designed is appropriate and can be delivered."
A public consultation event took place in May 2017, but further details about how the construction of the site could affect nearby residents has been provided in the accompanying documents.
The developer has estimated that excavators, dumpers, eight-wheeled trucks and power tools will be in operation on the site during the construction phase.
As the company hopes to be completing around 100 homes per year, it has outlined the construction times as 7.30am to 6pm Monday to Friday, with workers also starting as early as 7.30am on Saturday mornings.
At this stage, Tarleton Estates has only sought outline approval, a decision which is expected to be made by December.