Armed forces question on census delights borough MP
Yvonne Fovargue, who represents Makerfield in the House of Commons, had supported the national campaign to ask residents if they have served in the military.
Published 15th Jul 2020, 07:00 BST

- 2 min read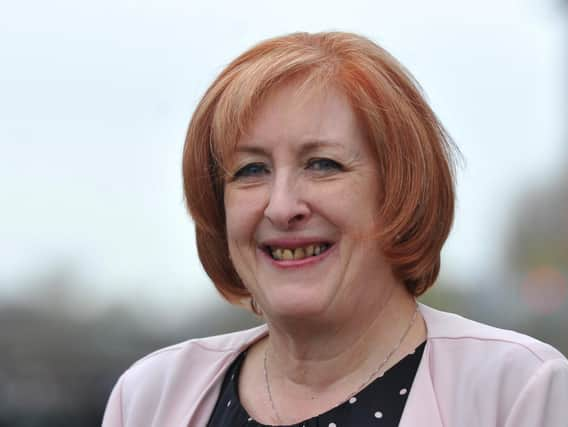 Anyone answering the 2021 census will, for the first time, be asked to give details if they have served the country on the front line.
Ms Fovargue had backed the drive led by the Royal British Legion and Poppyscotland for the question to be included.
It is hoped that providing more detailed information about where service personnel are living will help local authorities and the public sector better target support for them when they return to civvy street.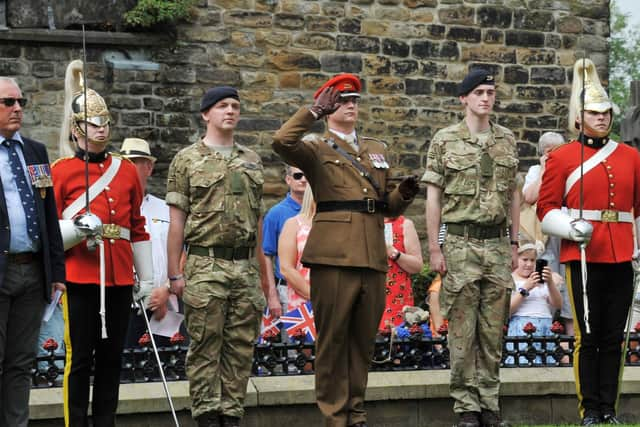 Ms Fovargue said: "Having a better understanding of the profile and needs of veterans is a key part of making sure our public services are tailored for our armed forces community.
"I welcome this historic change to the 2021 census to include a question on the armed forces."
The question is being put on the census to try to get more accurate information about how big the armed forces and veterans community is in the country, where current and former personnel live and what needs they have.
Currently there is little concrete information on this, though it is estimated there are around 2.4m veterans in Great Britain.
It is also thought that Wigan borough's armed forces community numbers around 20,000.
Wigan Borough Armed Forces HQ, which is located in Scholes, supports hundreds of people who have served their country.
The wider armed forces community includes the spouses, partners, dependent children and widows and widowers of those who are on the front line or have previously been in the military.
Charles Byrne, director-general of The Royal British Legion, said: "This is an extremely proud moment for the Legion. After leading a successful campaign, the fact that a military question will be in the 2021 census will significantly improve our understanding of the armed forces community which up until now has been very limited.
"It will ensure that we, along with other charities and service providers, can deliver the best service possible to them when and where it is needed most.
"This is something we have been striving towards for many years. It will have a huge impact on service personnel, veterans and their families well into the future, as the outcome will allow us to provide more effective care and support to those who are in need.
"We are delighted and are extremely grateful to everyone who has supported the campaign and helped us to achieve this historical success."