Plans tabled to demolish Wigan church by December
A former Wigan church could be demolished by December after plans were tabled aimed at paving the way for the building to be knocked down.
14th Oct 2020, 2:07pm
- 1 min read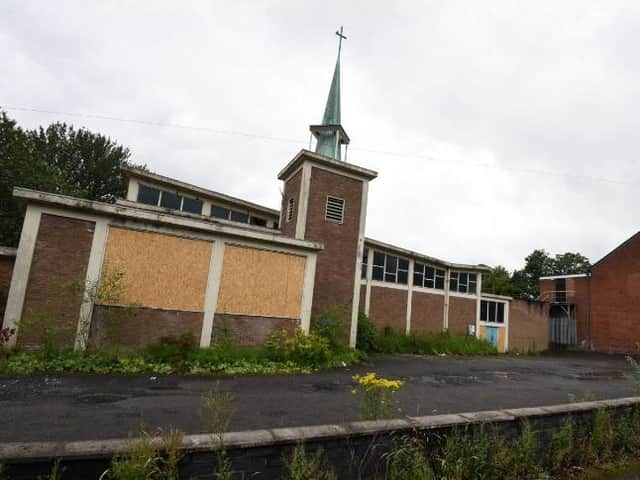 Developer The Heaton Group has submitted a prior notifcation application to Wigan Council for the demolition of St Peter's Church in Bryn.
Outbuildings and the two-storey vicarage and garage will also be bulldozed under the proposals.
The demolition plans state works would begin on November 3 and finish on December 7. Planning documents state the demolition is required to trigger the sale and purchase of the land for redevelopment.
The site is currently the subject of a controversial application by the developer to build homes there.
Locals are concerned that the development would be used for drug users from the night shelters and hotels in Wigan.
They said the plans, now comprising of five homes and 12 flats, will house drug users from outside the area with no testing or drug rehabilitation faciltes in place.
This is despite council chiefs giving assurances that accommodation will not include direct access from the night shelter. They said they have not received any planning application for the development, meaning the process of consulting the community has not started.
And they said the developer is currently working up options for the best use of the site to provide quality accommodation for residents in housing need.
But Bryn councillor, Steve Jones, said the latest demolition plans show there has been no consultation.
Coun Jones said: "We were promised a consultation but have had no answers and are dead against this development.
"This prior notification for demolition shows this is going to be rushed through planning."