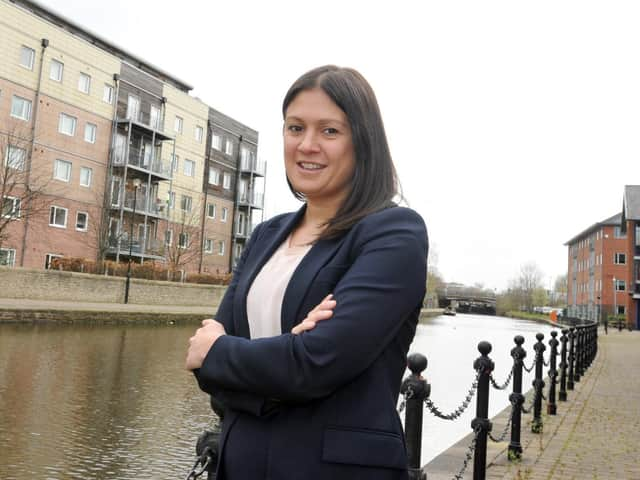 Lisa Nandy MP
Ms Nandy made it through to the second stage of the contest to succeed Jeremy Corbyn after gaining the backing of at least 10 per cent of the party's MPs and MEPs.
Her supporters include Yvonne Fovargue, MP for neighbouring constituency Makerfield, and West Lancashire's parliamentary representative Rosie Cooper.
Ms Nandy's team is confident the supporters total will swell further before the deadline on Monday.