Wigan headteacher disputes MP's claims her 'outstanding' school is set to become an academy
A row has broken out between a headteacher and an MP after he claimed her school was set to become an academy.
Published 22nd Mar 2023, 04:55 BST

- 3 min read
A post on Golborne High School's Facebook page said Leigh MP James Grundy had distributed flyers stating it was going to form an academy with Winstanley College in Orrell.
But this claim was "categorically untrue" and "factually incorrect information", the school said.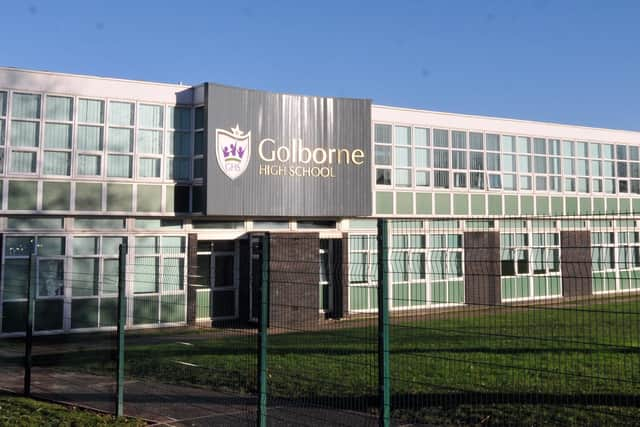 The post stated: "You may have received a flyer from Conservative Party candidate James Grundy MP, which states that we are academising with Winstanley College. This is categorically untrue.
"James Grundy has not been in communication with this school in the last 12 months. Please ignore this factually incorrect information."
Academies receive funding directly from the Government and are run by an academy trust.
They continue to be inspected by Ofsted, follow the same rules on admissions, special educational needs and exclusions as other state schools, but have more control over how they do things.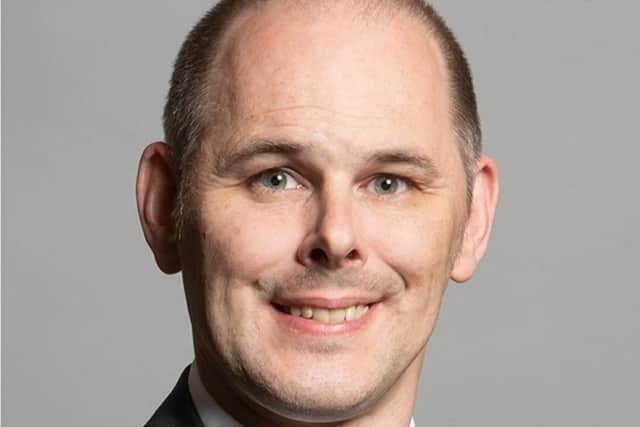 But this proposal was ultimately rejected and they instead continue to work closely together.
Golborne High's headteacher Alison Gormally says this was widely publicised, including on both organisation's websites, and she had no idea it was going to be included in Mr Grundy's flyer.
She said: "I was made aware that a flyer had been sent to the Golborne and Lowton area from the local Conservative MP that contained misinformation about Golborne High School.
"Golborne High School has not been contacted by Mr Grundy's office at all and was completely uninformed that this communication was going to be sent in these areas.
"The contents of the information about academisation are completely inaccurate.
"That was communicated publicly over a year ago to parents, on our websites and it was available to anybody who wished to know the plans of the school."
She added: "As a school, we will be asking for this to be retracted and have indeed contacted his office."
Mr Grundy claimed he was not told the school did not intend to become an academy and he was "disappointed" with its Facebook post.
He said: "In early 2022, I was approached by the headteacher of Golborne High who asked me to back plans for the school to seek funding from the Government school rebuilding programme and also to support academy status for the school.
"The school was successful in securing funds from the Government, however, I am concerned that there appears to be a discrepancy between the totality of the plans I was asked to support and the plans that have been delivered. At no time did the school contact me to inform me that their plans had changed to not include academy status.
"I was also disappointed that the school took to social media to put out a post that implied my earlier statements were somehow fabricated.
"I am also disappointed that the school made the factually incorrect claim that we have not been in touch with them for over 12 months. My office records show that we last contacted the school in mid-September, although not on this matter.
"I look forward to continuing to work with Golborne High in my role as MP for the Leigh constituency."