This is when thunder and rain will hit Lancashire as Met Office issue weather warnings
The warm weather of late has triggered heavy rain and thunderstorms across the UK, with the Met Office issuing yellow weather warning for certain areas.
Published 27th Jul 2018, 11:49 BST

- 1 min read
Updated 27th Jul 2018, 13:27 BST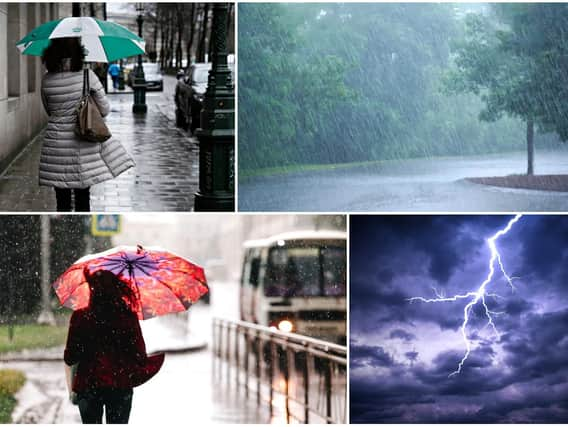 Thunderstorms are set to hit the UK tonight and tomorrow, before evolving into heavy rain and wind on Sunday.
The odd thunderstorm is expected over the Pennines today and although other areas of the north-west are set to see more heavy rain than thunder, yellow weather warnings are continuing to expand across the country.
Both Saturday and Sunday will see a change in weather, with duller skies and wet weather replacing bright, clear skies.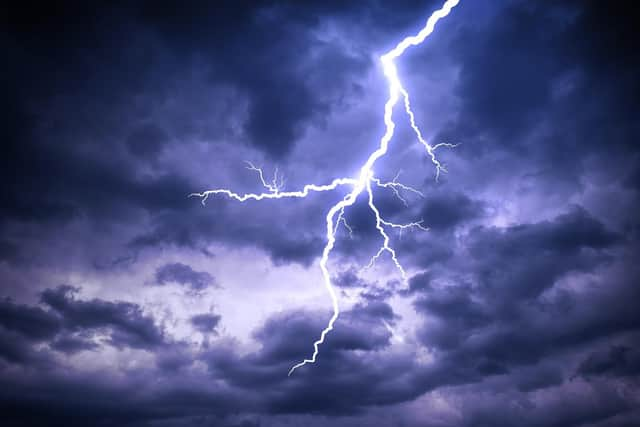 Saturday will see temperatures of around 22C, with light rain throughout the day and some sunny intervals.
However, Sunday in particular will be a stark contrast to earlier in the week, with heavy rain and coastal gales expected in the region.
Yellow weather warnings are now beginning to be issued by the Met Office for rain and wind on Sunday, with these weather conditions beginning to spread throughout the UK.
However, temperatures are still expected to be relatively warm in Lancashire, with peak temperatures of around 22C on Saturday and 20C on Sunday.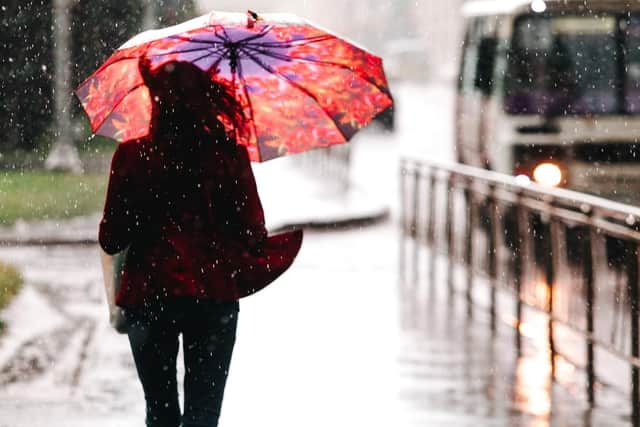 Monday and Tuesday are then set to be brighter, with sunny spells and scattered showers.
Temperatures are also expected to be warm again next week, with highs of around 21C at the beginning of the week, slowly increasing day by day.
For more information about the current weather forecast and to keep up to date with weather warnings visit: metoffice.gov.uk'‹