Wigan marks the 80th anniversary of the Battle of Britain
The 80th anniversary of the Battle of Britain has been marked in Wigan in a more subdued fashion than originally planned.
By Charles Graham
Published 16th Sep 2020, 08:24 BST- 2 min read
Updated 16th Sep 2020, 08:28 BST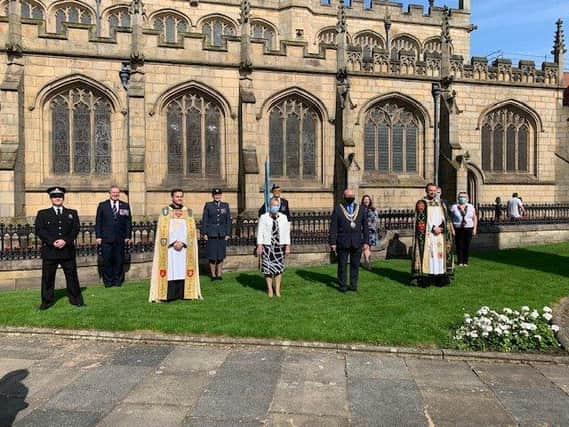 But this extraordinary turning point in World War Two, during which a small number of fighter pilots saw off the might of the German Luftwaffe and so deterred Hitler from invading this island, was marked nonetheless.
And it sa whe Leigh Branch of the Royal Air Forces Association and Wigan Borough Armed Forces HQ holding a service at Wigan Parish Church.
Due to Covid 19 restrictions, there was a limited congregation including the Mayor of Wigan, Coun Steve Dawber.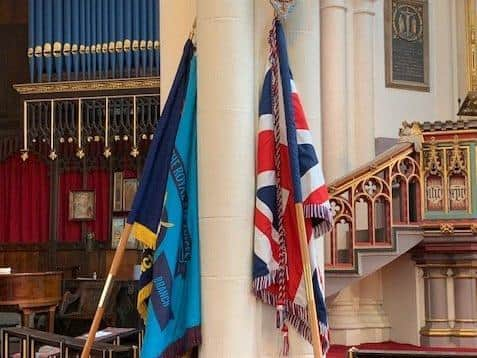 John Harker MBE, Strategic Lead for Armed Forces and Veterans at Wigan Council said: "we were delighted to help the RAF Association Leigh Branch celebrate this significant event and join them in providing more support to veterans in the Wigan area."
As one of very few Battle of Britain services taking place this year, the RAF Association Operations Director North, Joe Stanfield MBE, who served 27 years in the RAF, also attended the service.
The RAF Association needs peoples support more than ever, as it continues to provide emergency help to veterans who have been severely affected by the COVID-19 pandemic. Since the beginning of the national lockdown, they have continued to provide friendship and essential supplies to thousands of additional veterans and their dependants.
Members and friends of Leigh Branch of the RAF Association, which covers the north west Manchester area, are usually out in force with collection buckets for the charity's Wings Appeal, held annually during Battle of Britain week. But with some of the volunteers considered to be at high risk from COVID-19, organisers have decided to move this year's collection online, in the form of a JustGiving page.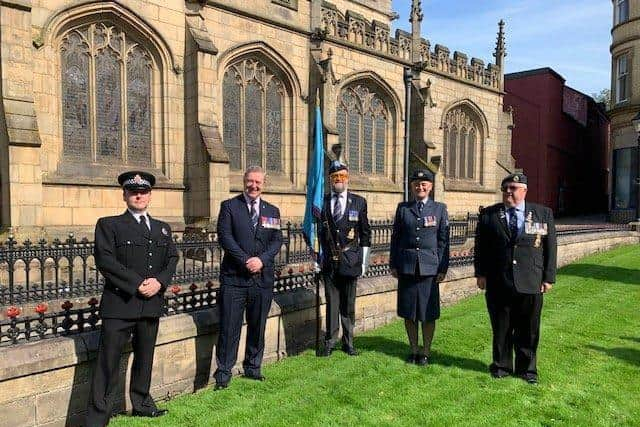 Paul Newton, the Chairman of the RAFA Leigh, said: "While this means that supporters won't be given the iconic Wings Appeal sticker in return for their donation, they will still be supporting the vital services that we provide to RAF veterans in the area. The JustGiving page means we won't be constrained by the number of streets or supermarkets our volunteers can visit, so the sky's now the limit in terms of how many people we can reach!"
Amy Petterson, Head of Community Fundraising at the RAF Association's headquarters in Leicester, added: "People in the Wigan area have always been incredibly generous in throwing money into our Wings Appeal buckets. In this, the Battle of Britain's 80th anniversary year, we hope they will continue to support us, but this time via https://www.justgiving.com/fundraising/rafaleighbranch."
More information about the Battle of Britain and the RAF Association's work to support serving and former RAF personnel can be found at https://www.rafa.org.uk/leigh/