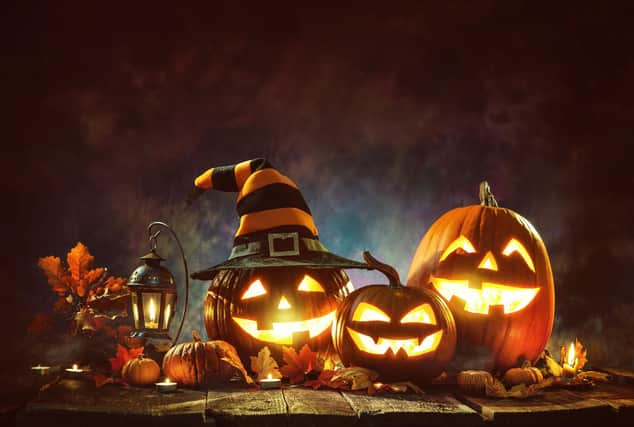 From cosy nights in to hot chocolate and Halloween - here are 10 reasons why we love autumn so much
With summer officially coming to an end, we can wave goodbye to barbecues, longer days, and light evenings.
Published 29th Sep 2022, 12:32 BST
But whether it's oversized sweaters, complicated coffee orders, cosy nights in by the fire, a love for layering or Halloween, there are plenty of autumn delights to get excited about. But what is it about autumn that we love the most?
Angie Chalmers, a meditation teacher from Stratford School of Meditation, told VonHaus: "We look forward to autumn so much because it gives us permission to slow down a bit. Thick cosy jumpers, boots, pumpkin spice latte, candles and throws, autumn provides us with the opportunity to enjoy a Danish way of living known as Hygge.
"'Hygge is all about slowing down, enjoying the little things and moments in life - it is a form of self-care and encourages us to be physically and mentally present. This leads to an increased sense of self-esteem, and a clearer, more balanced, and positive headspace"
Here are the top 10 reasons we love autumn so much according to research ...
"'Hygge is all about slowing down, enjoying the little things and moments in life - it is a form of self-care and encourages us to be physically and mentally present. This leads to an increased sense of self-esteem, and a clearer, more balanced, and positive headspace"