Will the sun come out in Wigan on Bank Holiday Monday - August 29 - and will there be another heatwave this summer?
The third heatwave of the year is well and truly over and grey skies, wind and rain have emerged once again in Wigan.
Published 17th Aug 2022, 12:41 BST

- 1 min read
So when will the sunshine make a welcome return and will it be nice on Bank Holiday Monday?
According to the long-range forecasts, there will be sunshine throughout most of the day on Bank Holiday Monday with temperatures around 19 degrees C, so pleasant but not uncomfortable.
It should be a rain and cloud-free day with light winds – good conditions to get out and about.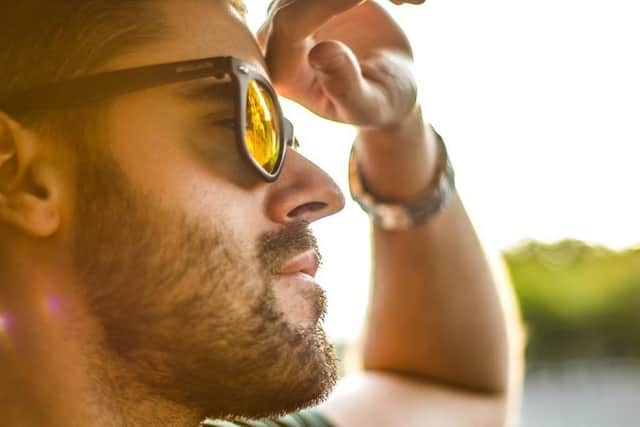 At present, the Met Office says it is not ruling another heatwave in August/September, but there are no firm forecasts as we head towards the end of summer and into autumn, which begins on September 23.