Burger King launches first loyalty scheme - and you can get free food
Published 19th Jul 2022, 10:22 BST

- 2 min read
Updated 20th Jul 2022, 14:33 BST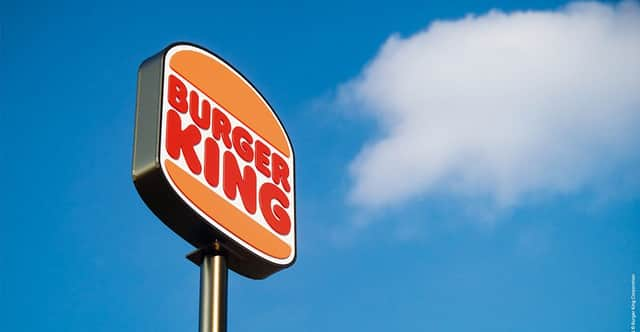 Burger King is launching a new nationwide loyalty programme where diners can earn 10 points for every £1 spent.
The points can then be used to redeem various menu items, including the infamous flame-grilled Whopper.
The scheme, called Your Burger King, is due to launch on Tuesday 26 July and all customers that register from that date will automatically be awarded 200 points – enough to claim a cheeseburger, or fries without needing to spend a penny.
How can the points be used?
Customers will earn points every time they make a purchase in Burger King, with every £1 spend amounting to 10 points.
After collecting a certain amount of points, they can then be used redeem a range of fan favourite menu items, such as the flame-grilled Whooper and the Steakhouse Angus meal.
There are 22 different rewards available as part of the loyalty programme, with menu items starting from just 150 points.
For example, a Whopper can be exchanged for 400 points while 800 points will get you a Steakhouse Angus meal from Burger King's Gourmet range.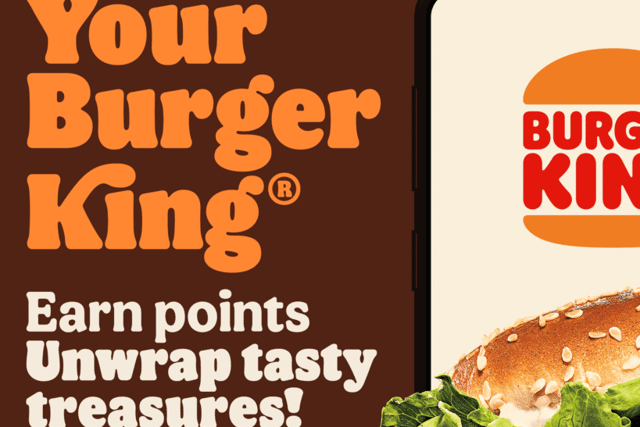 To get started building points and unlocking rewards, customers will need to place an order either in-store or via the Burger King UK app. Once customers have amassed enough points, they can generate a six-digit code on the app, which can be shown at participating Burger King restaurants to claim their chosen menu item.
Katie Evans from Burger King UK said: "Following a successful trial across Scotland, the nationwide launch of 'Your Burger King' means there is, even more, to love about the great tasting food of Burger King.
"The platform offers customers a more personalised experience and access to rewards that they can't get anywhere else.
"It's a way for us - The Home of the Whopper - to say thank you to our loyal customers up and down the country."
What menu items can I redeem?
Customers can redeem points for any eligible menu items across six of the following redemption levels: 
- 6 Nuggets or Vegan Nuggets
- Whopper or Plant-Based Whopper
- Bacon Double Cheeseburger
- Chicken Royale or Vegan Royale
- Whopper Meal or Plant-Based Whopper Meal
- Chicken Royale or Vegan Royale Meal
- Cheesy Bacon Double Meal
In addition to building points, the Burger King app also gives customers the chance to access personalised rewards and offers, get a sneak peek of new menu items and read all the latest burger-related news.