Michelin star restaurants 2023: Full list of places in the Michelin Guide for Great Britain & Ireland
The prestigious Michelin star were unveiled at Michelin Guide Ceremony Great Britain & Ireland Guide 2023
The 2023 list of Michelin star restaurants were revealed this week during the Michelin Guide Ceremony for Great Britain & Ireland. Achieving a Michelin Star is the highest honour in the restaurant industry, with the award being recognised as the most prestigious in the world.
There are a number of incredible establishments mentioned in this year's guide including Alain Ducasse at The Dorchester in London which has been awarded three Michelin stars.
So, which restaurants were awarded the Michelin Stars in the 2023 ceremony? Here's everything you need to know.
Three Star Restaurants
Two Star Restaurants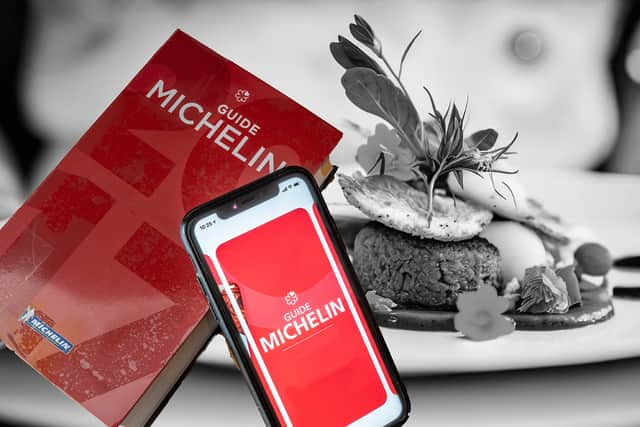 One Star Restaurants