Neighbours star Maxine Klibingaitis 'suddenly and unexpectedly' dies aged 58
Neighbours star Maxine Klibingaitis has tragically passed away, aged 58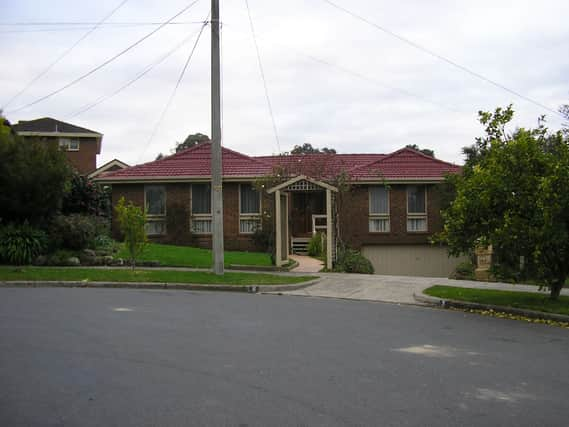 Neighbours actress Maxine Klibingaitis has died aged 58. Klibingaitis was best known for her role as the troubled Terry Inglis, who was involved in one of the Australian soap's most memorable storylines.
The tragic news was announced by a fan page celebrating Australian TV show Prisoner - which Maxine also starred in. It read: "Maxine Klibingatis 1964 - 2023. We regrettably announce that actress Maxine Klibingaitis has passed away today.
"Maxine played the much-loved character of Bobbie Mitchell in Prisoner, Terri Inglis in Neighbours and many other roles in Australian TV.
"Maxine was only 58. We send our sincere condolences to her son, Zane and Maxine's family & friends. RIP Maxine."
The fan page described Maxine's death as "very sudden and unexpected".
The fan page added: "Just to clarify for those inboxing me, the sad news is not a hoax. A very close friend of Maxine's called me late today. [They] asked me to post the sad news so that Maxine's fans would know. Maxine had many fans."
Maxine's character Terry Inglis debuted on Neighbours in 1985. Her time on screen only lasted under five months but she's still remembered profoundly for being part of a turbulent and controversial plot.
During her time on the show, Inglis married antagonist Paul Robinson, portrayed by Stefan Dennis. Toward the end of her spell on the Australian soap, Terry is charged for the murder of Charles Durham and later ends her own life - a first for the show.
Maxine also played teenage rebel Bobbie Mitchell in Prisoner from 1983 until 1985.