Tesco apologise for technical issue which resulted in thousands of cancelled deliveries
Tesco has apologised for the technical issue which resulted in thousands of deliveries being cancelled
Supermarket giant Tesco has updated customers following the cancellation of thousands of deliveries. The cancellations were reportedly made due to a 'technical error' within the company.
The company was forced to make the cancellations yesterday (March 7) leaving thousands of customers without their orders. Alternative booking slots were offered to customers.
A Tesco spokesman said: "Due to an intermittent technical issue, we've had to cancel some orders today. We're really sorry about this and are working hard to notify customers who are affected."
However the supermarket has today confirmed that the issue has been resolved. A spokesperson added: "We have resolved an intermittent technical issue that resulted in some cancelled orders yesterday. We're sorry to customers who were affected."
Angry customers took to social media yesterday to complain about the cancellations. One wrote: "Being informed at 8.46am that my online delivery has been cancelled for today is just not satisfactory. Especially as I can't get another until Thursday afternoon !!! I expect some form of compensation for this."
Another said: "Hey @Tesco thanks for cancelling my parents shopping delivery today without notifying them and then doing nothing to help them except telling them to book a new delivery...they are in their 80s, they struggle with tech as it is. Time for a different supermarket."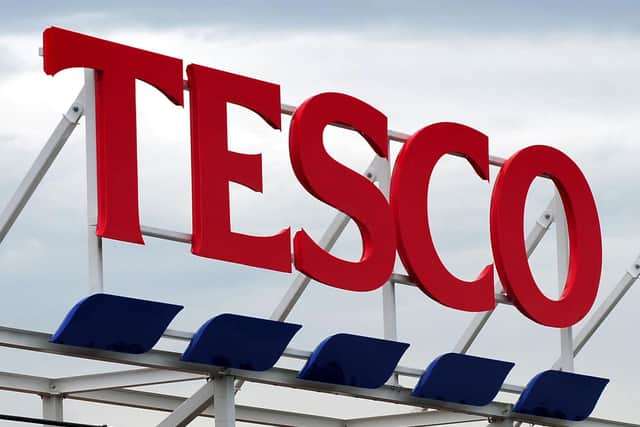 A further complaint about delivery read: "Can I please have an explanation as to why my shop was cancelled at 8:56am when the delivery was expected between 8-9am? Not really good enough!"