Tesco supermarket issues urgent recall of popular product over missing allergy information on label
Supermarket chain Tesco has issued an urgent recall of a popular product due to allergy fears.
Tesco has recalled its own brand Arrabbiata sauce due to it possibly containing milk, which was not mentioned on the label. Customers who are allergic to milk have been advised not to eat the product, which is used on pasta dishes.
Customers who bought the sauce but are unable to eat it are asked to return it to the store it was bought from. According to the Food Standard Agency, the product affected was one batch of 350g Tesco Arrabbiata Sauce with a use-by date of 2 March 2023.
The agency said: "This product may contain milk making it a possible health risk for anyone with an allergy or intolerance to milk or milk constituents. If you have bought the above product and have an allergy or intolerance to milk or milk constituents do not eat it.
"Instead, return it to the store from where it was bought for a full refund, no receipt is required."
Tesco said: "We have been made aware that one date code of Tesco Arrabbiata Sauce 350g may contain milk which is not declared on the packaging. The product could pose a safety risk to those people with an allergy or intolerance to milk.
"Please do not consume this product if you have an allergy to milk, return the affected product to the store where a full refund will be given. No receipt is required. Tesco apologises to our customers for any inconvenience caused."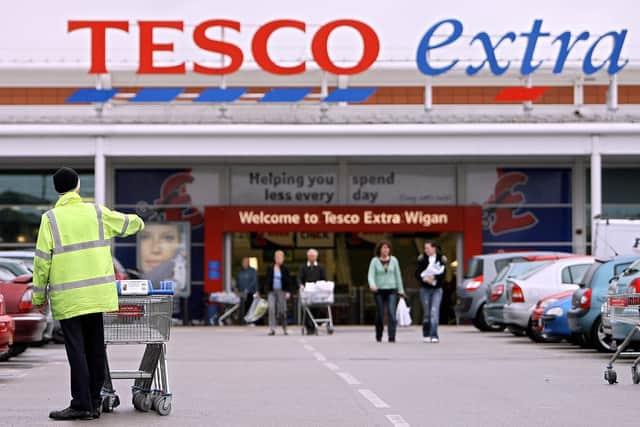 Arrabbiata is a spicy sauce used on pasta and made from garlic, tomatoes and dried red chilli peppers cooked in olive oil.