WhatsApp: 3 settings every user should change on the app for 2023 - and how to implement them
The latest and greatest WhatsApp features for 2023, check these three settings now
Watch more of our videos on Shots!
and live on Freeview channel 276
Visit Shots! now
With the new year, comes a brand new WhatsApp update. The app has added some new features for users across the globe which include new avatars and more.
Following a surge of events that saw the app go down completely meaning users were unable to get online, the app has released some brand new features that make the experience much more user friendly.
The new features make it easier than ever to avoid that five minute long voice note your friend sent you last week. It also lets you use the app guilt free with a new feature that lets you go online without anyone knowing you were there.
WhatsApp spoke about the update saying: "Seeing when friends or family are online helps us feel connected to one another. But we've all had times when we wanted to check our WhatsApp privately. For the times you want to keep your online presence private, we're introducing the ability to select who can and can't see when you're online."
So what are the latest updates from WhatsApp? From stealth mode to Avatars here are some of the latest features to make the most of on the app, and how to do them.
WhatsApp self-deleting texts
The Meta-owned app has also added a feature that automatically self-destructs new texts after a day in an attempt to boost the privacy of its users. This feature was only released a few weeks ago, so users will need the most updated version of the app to get it.
You can set Disappearing Messages to automatically turn on for all new chats  without affecting existing conversations. The feature also comes with two new durations have been added for Disappearing Messages, 24 hours and 90 days.
To turn this on simply follow this steps:
Make sure you are using the most up to date version of WhatsApp. 
Go to Settings > Account > Privacy 
Then click turn on Default Message Timer.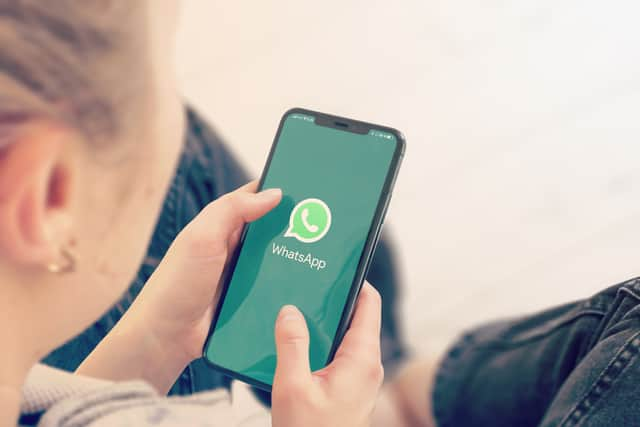 It's important to remember that someone could still screenshot or copy your texts to keep a record of them.
Stealth Mode
You can now hide your online status when using WhatsApp with a feature that is known as "stealth mode". Previously you could hide your "Last Seen" status that was revealed when you were last active on the app, but could not hide when you were actually online.
However, now you can avoid messages for as long as possible now by following this simple steps:
Make sure you are using the most up to date version of WhatsApp. 
Open WhatsApp and go into Settings. 
Then move into Privacy > Last Seen and online which under Account.
You'll find the new options under the bottom section, titled: Who can see when I'm online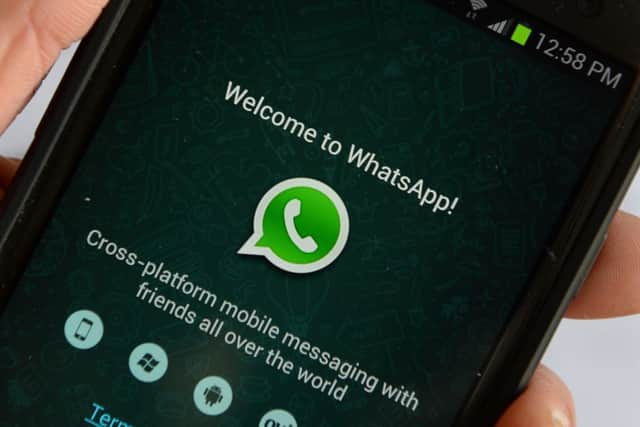 WhatsApp Avatars
This feature came in an update last year, which allows users to add new Meta Avatars to WhatsApp. As well as a new profile picture, the avatar can be used in any one of 36 different sticker styles while using the app and chatting with friends.
A WhatsApp spokesperson explained the new feature saying: "your avatar is a digital version of you that can be created from billions of combinations of diverse hair styles, facial features, and outfits."
They added: "Sending an avatar is a fast and fun way to share feelings with friends and family. It can also be a great way to represent yourself without using your real photo so it feels more private. For many people this will be the first time creating an avatar and we'll continue to deliver style enhancements including lighting, shading, hair style textures, and more that will make avatars even better over time."
To get them on simply follow this steps:
Go into your app settings
Click Avatar > Create Your Avatar
Follow the steps to create your avatar and click done
If you want to use it as your profile picture, tap Settings and then click on your profile photo