Best gifts for teenagers: technology to books, chocolate to activities - presents your teen actually wants
Everybody deserves a special present to unwrap on Christmas morning - but it can be tricky to know what to buy for teenagers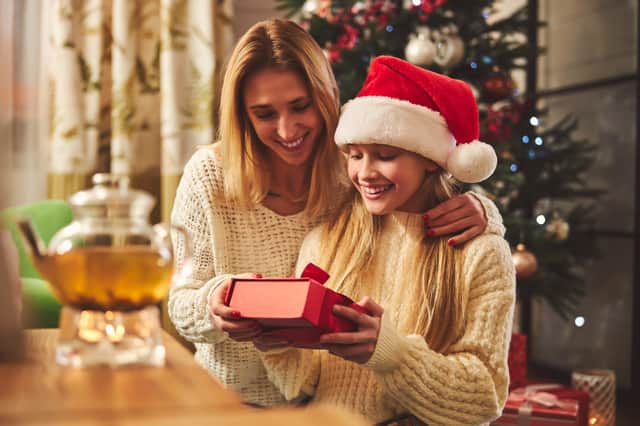 This article contains affiliate links. We may earn a small commission on items purchased through this article, but that does not affect our editorial judgement.
They can be known for changing their mind about what they like at the drop of a hat, and take inspiration from social media sites like TikTok and Instagram.
It can be made even more challenging by the age range; what a 13-year-old will like can be different to what an 18-year-old will like.
But, there are some gifts that all teenagers of all ages they are bound to love no matter what - from the latest tech to personalised presents, and food to jewellery.
Below are our top 15 present ideas for teenage boys and girls.