Boots Black Friday 2022: best deals now on sale from UK beauty retailer - make-up, perfume and electric goods
Black Friday may officially be on the 25th of November, but Boots has launched its sale now - here are the highlights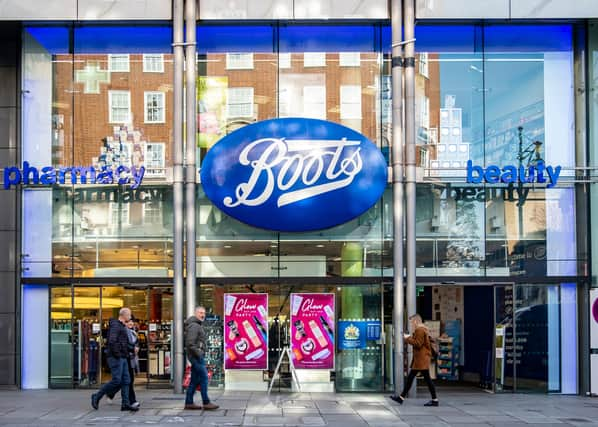 This article contains affiliate links. We may earn a small commission on items purchased through this article, but that does not affect our editorial judgement.
Black Friday, the biggest date in the shopping year, is on the horizon.
Starting the charge this year is beloved British institution Boots, which has already commenced it's Black Friday sales online. Some 14,000 products have been included in the Boots mega sale, with new deals promised across the weekend.
What is Black Friday?
Black Friday is one of the most hectic days in the retail calendar, which sees stores launch huge sales to encourage customer spending.
The day typically marks the start of the Christmas shopping season, giving shoppers the chance to bag some cheap deals on an array of items ahead of the big day.
Black Friday originally began in the US, but has since become an annual event here in the UK and several other countries.
To make the most out of the event, many shops open to customers as early as 6am and deals start to be made available online from midnight onwards.
When is Black Friday 2022?
In 2022, Black Friday is scheduled to fall on 25 November.
But, much like Christmas, preparations start well in advance and deals seem to crop up even earlier than expected with each passing year.
Some retailers like to grab shoppers' attention early in the month with some striking deals in advance of Black Friday, while others keep their big discounts back until the day.
With so much shopping done online last year, due to various Covid restrictions, there is the promise this year could see one of the biggest - if not the biggest - Black Fridays in the UK.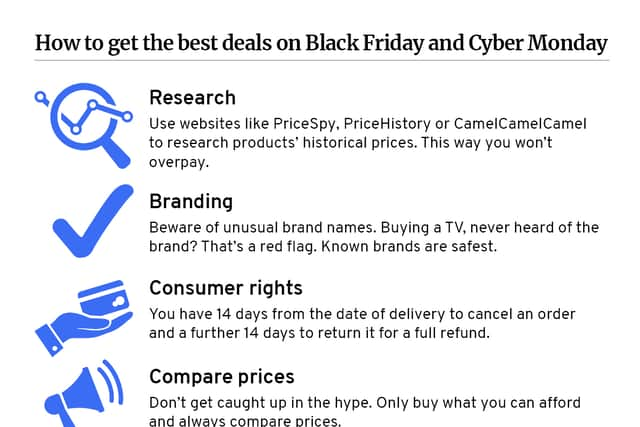 What should I look out for in the Black Friday sale?
Beauty and electrical discounts are likely to be excellent at Boots for Black Friday. In 2020, prices were reduced by up to 65% in skincare, make-up, electric toothbrushes, gadgets and beauty tools. Big name brands such as Fenty Beauty, Oral-B, and No7 featured in the sale.
Savings at a glance
What are the best early deals?
Here are some of the best Boots deals already available. We promise to keep you up to date as new sales details come to light.