The huge FIFA scheduling, transfer and contract decision that will have a big impact on Wigan Athletic's season
FIFA, football's world governing body, is to confirm an indefinite extension to the 2019-20 season across the globe – according to reports.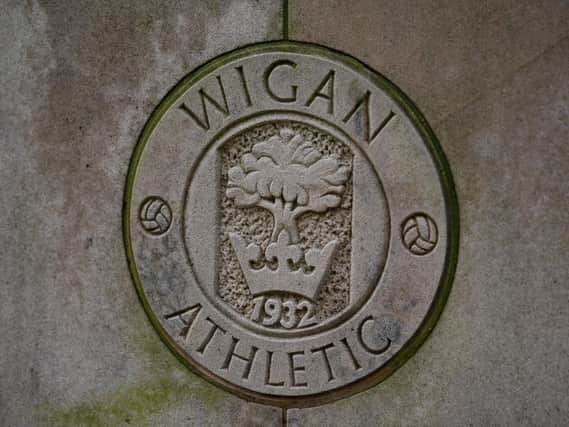 The move will allow each country's football authority to determine when campaigns can finish amidst the global COVID-19 pandemic, which has wrecked scheduling across the globe.
The Athletic state that FIFA will also alter the dates of the summer transfer window and permit contract extensions for players whose deals run out on June 30.
FIFA intends to be as flexible as possible in it's planning with an acknowledgement that coronavirus is impacting some countries differently. Last week, UEFA committed to finishing the current season and denied a report that its president, Aleksander Ceferin, had set a deadline of August 3 to complete all outstanding games.
Although the report later states that FIFA has not moved to take a null and void situation off the table just yet, the plans will considerably reduce the chances of seasons being cancelled altogether.
Indeed, some Premier League clubs have accepted the possibility of playing games behind closed doors or even at neutral grounds in other "safe" countries.
However, there are other clubs that believe football should only return when fans can attend games.
The report concludes by stating many Football League clubs are worried about extending contracts if there is no clear date for a return to football.
Especially in the knowledge that they will have to carry out paying money with no signs of a return standard revenue streams in the form of television money, sponsorship and matchday income.