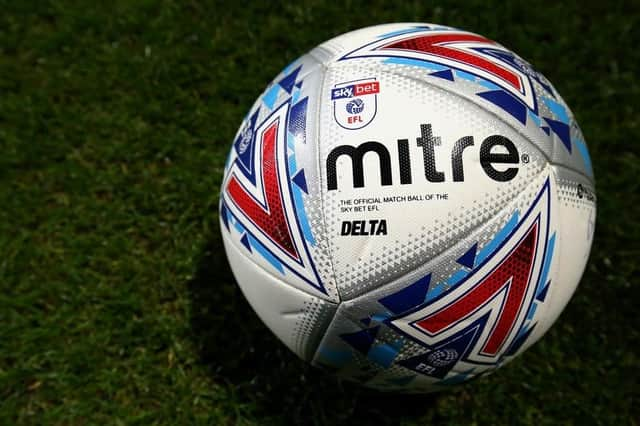 Where Blackpool, Burnley, PNE and Wigan Athletic should be in the Championship table based on xG
We're now at the stage of the season where the Championship table is beginning to take shape.
But some sides might argue their standing in the current placings doesn't represent their performances so far this term.
This is a metric that measures the quality of a chance by calculating the likelihood that it will be scored from a particular position on the pitch during a particular phase of play.
While the statistic isn't fool-proof, it provides us with a useful marker of whether your club is currently under or over-performing.
Here's how the alternative table looks: