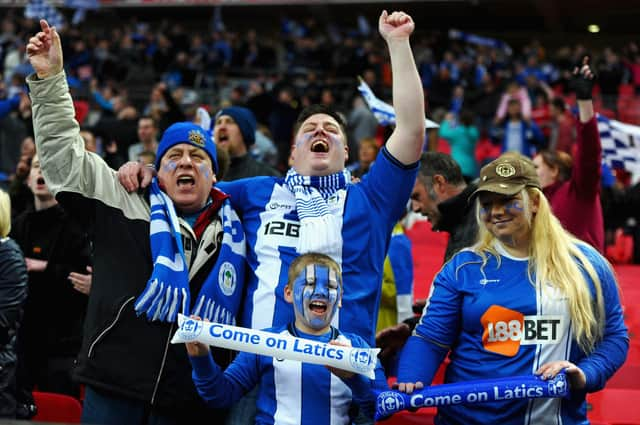 RETRO SPORT: Wigan Athletic in FA Cup semi-final games
Ecstasy and agony - remembering when Wigan Athletic played FA Cup semi-final matches
Published 17th Apr 2022, 15:45 GMT
A month later they came home with the prestigious FA Cup after an exciting match at Wembley beating Manchester City.
A year on, in 2014 Wigan played their way to the FA Cup semi-final again, this time against Arsenal at Wembley Stadium on April 12, 2014.
The match ended 1-1 and Arsenal won on 4-2 on penalties. Arsenal went on to win the tournament.