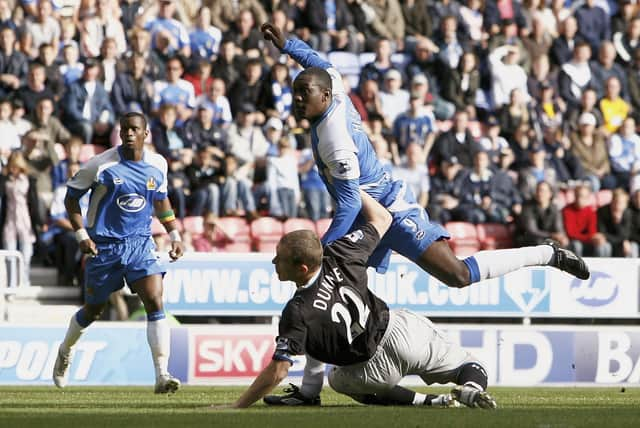 Where Wigan Athletic's £42m total Premier League net-spend ranks alongside Norwich City, West Brom & more in all-time table
Wigan Athletic look for a major overhaul this summer, and while they're unlikely to be splashing the cash too readily, there's certain to be plenty of comings and goings at Hillsborough as the squad is reshaped.
Published 23rd Jul 2020, 12:27 BST
Since the Premier League's inaugural season back in 1992, top tier sides have accumulated a whopping £9.8 billion net spend, with superstar talents from Europe and beyond turning the English top tier into the most-watched football league in the world. Here's where the Latics stand in the top 40 net spend ranking.