Wigan Athletic chief doing his bit during pandemic
Wigan Athletic boss Paul Cook has revealed he applied to get a job as a supermarket delivery driver to do his bit during the Covid-19 pandemic.
Published 3rd Apr 2020, 13:15 BST

- 1 min read
Updated 3rd Apr 2020, 13:18 BST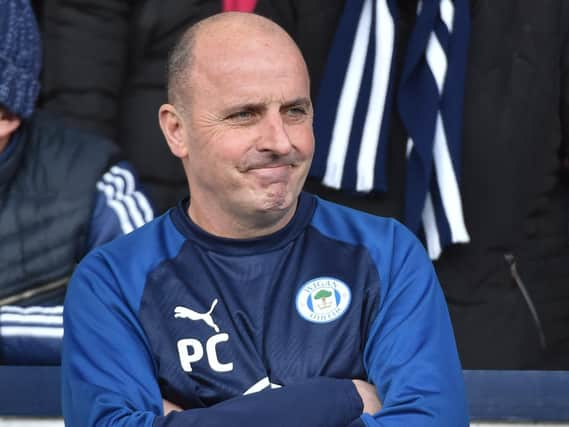 With all football on hold and the country on lockdown, Cook's players are all at home working on personal fitness programmes.
And the manager contacted his local Asda store with regards to becoming a 'key worker' and putting his time to good use.
"That was just the first avenue I thought of," he said. "I know they need help with deliveries, so I thought that being fit and being able to drive, I could help get supplies to people.
"I was informed by customer services that someone would call me back.
"They didn't, but it's not a problem because I've been able to find another way to help out.
"I would rather not say what that is – it doesn't need advertising – but I'm more than happy to do it.
"Anyone who is in a position to help out should be helping out in whatever way they can.
"If you have the time and money to do something to help in this situation, and you haven't, you need to take a serious look at yourself."
Anything to disprove the common belief football is a selfish industry.
"That's something that is ingrained in footballers from a young age," Cook told ' The Athletic'. "Players become used to fighting to get what they want.
"Then they become used to getting what they want. But the majority of football people are good people. We can show that."