Wigan Athletic fan aims jibe at referee of Barnsley clash, Derby County felled by stunning opposition goal - Championship tweets of the weekend
Wigan Athletic were held to a frustrating draw against fellow relegation-battlers Barnsley last weekend, in a goalless draw that saw the Latics take just two shots over the course of the game, and see Danny Fox sent off in the second half.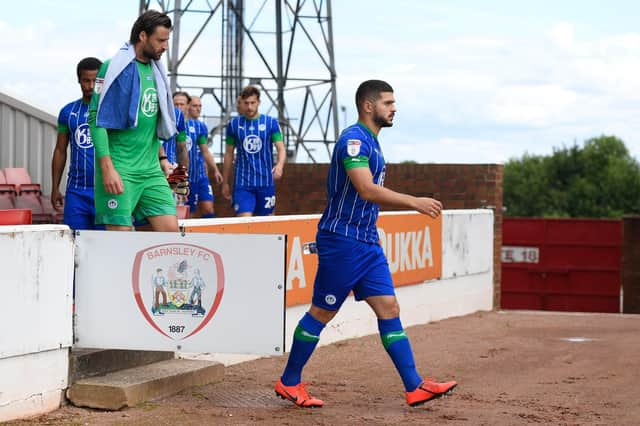 As always, Championship fans were on top form with their cheeky banter and observations on social media, during another high-octane weekend of shock results and controversial decisions. Here's our round-up of the best tweets from the latest set of Championship fixtures.