Wigan Athletic new owner 'revealed'
Gerald Krasner has remained tight-lipped after the identity of Wigan Athletic's prospective new owner was revealed elsewhere as Jose Miguel Garrido Cristo.
Published 6th Oct 2020, 09:56 BST

- 1 min read
Updated 6th Oct 2020, 15:19 BST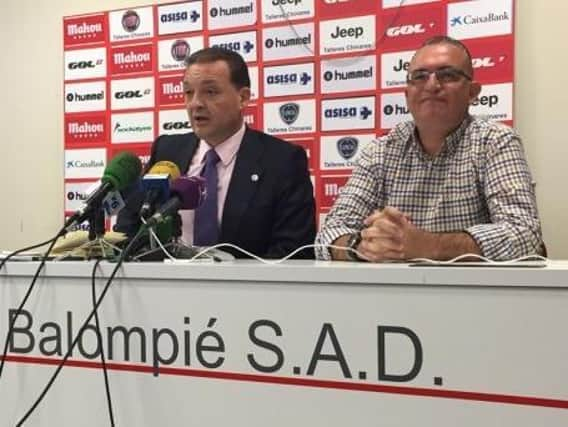 Respected outlet TheBusinessDesk.com have identified the 55-year-old Spanish businessman as the man who had an offer accepted last week.
Administrators Begbies Traynor confirmed at the time the buyer wished to remain anonymous until the deal is done, which remains the situation.
"I'm not commenting on who the buyer is," Krasner told Wigan Today on Tuesday morning.
"I'm saying what I said last week, which is that no further comment will be made until the EFL have given the appropriate clearance."
Garrido Cristo has experience of the football industry, with Albacete and Castellón in Spain, and had been linked with a string of other clubs before becoming aware of the situation at Wigan.
Entertainment also runs in the family, with his uncle being lion tamer and circus performer Angel Cristo.
The source, TheBusinessDesk.com, describe themselves as being 'the fastest growing business media in the UK'.
The EFL are expected to make a ruling on the takeover this month.
Want unlimited Wigan Athletic stories? Subscribe to our sports package for less than 70p a week here