Wigan Athletic prepared to fight EFL punishment
Wigan Athletic say they 'will now consider all options open, including legal action' after the EFL opted to enforce the further four-point deduction for failing to pay 125 per cent of the next estimated wages into a club account.
Published 26th May 2023, 13:07 BST

- 1 min read
The governing body released a statement on Friday afternoon confirming the latest sanction for Latics' continued cash-flow problems.
"Following the failure to ensure that an amount equal to 125 per cent of the club's forecast monthly wage bill was deposited in a designated club account by Wednesday 24 May, as per the order of an Independent Disciplinary Commission, Wigan Athletic Football Club has been deducted a further four points and will now start the 2023/24 season on minus eight points (-8)," the statement confirmed.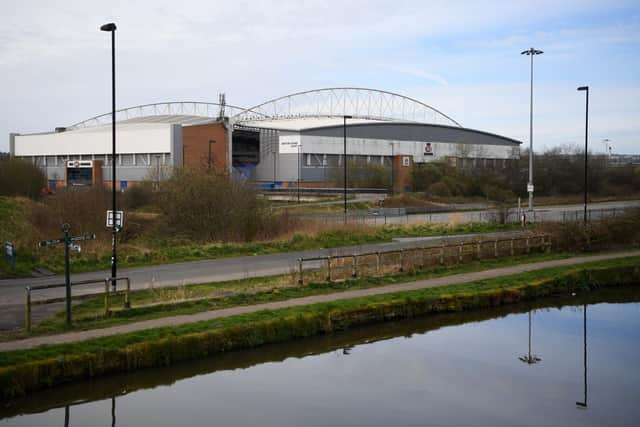 "This follows a previous sanction of four points after failing to pay its players' wages on time in March 2023 and May 2023.
"The EFL has spent the past 48 hours in dialogue with the club in an attempt to find a positive outcome to the issue but as of 9am Friday morning the required funds have not been deposited."
Although the sanction appeared to be pretty cut and dried, Latics then released a counter statement suggesting they are not prepared to accept the punishment.
"We are extremely disappointed with this latest decision," a statement read.
"The football club has been very transparent with the EFL who have had clear visibility of the eight-figure sum to finance the remainder of this season and the whole of next season.
"The club will now consider all options open, including legal action in response to this, and will make no further comment at this time."