Wigan Athletic takeover: Spanish bidders on EFL meeting
Speaking exclusively to Wigan Today, Jose Miguel Garrido Cristo gives an insight ahead of Thursday's crunch meeting with the EFL...
4th Nov 2020, 2:14pm
- 1 min read
Updated
4th Nov 2020, 6:31pm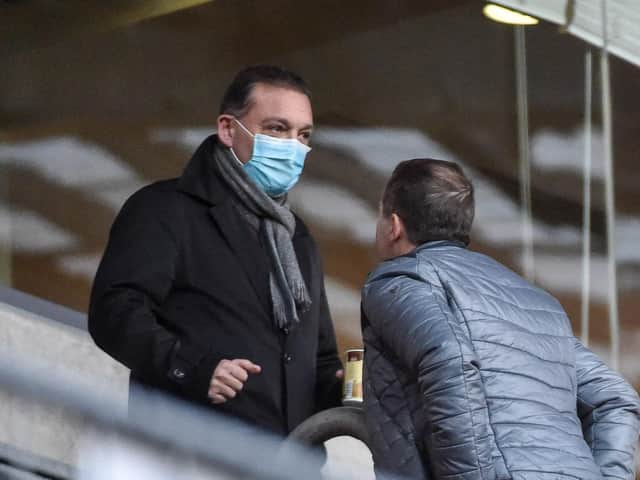 "We've given them all the information required, and we had a very long meeting last week," he said.
"We are meeting them again this week to continue those discussions - and I can tell you the EFL have received a letter of recommendation from La Liga.
"The investors have been members for 10 years, and La Liga – at the highest level – has said they support us.
"The letter says we are proper people, we follow the rules, we are prestigious members of La Liga and we have fulfilled all our commitments over the last 10 years.
"I believe this is something that should be taken very seriously into consideration. It proves they are not people to come from nowhere and then suddenly disappear.
"Otherwise, you wouldn't survive 10 years in La Liga and you wouldn't have a recommendation from the authorities.
"They have also offered to have a direct conversation with the EFL to answer any questions about us.
"The EFL will be meeting this Thursday, and we will also be meeting them. But don't expect a resolution on Thursday, that's what they said.
"The problem is we are running out of time to help the team."
Special offer: Get 15% off our digital sports subscription - read unlimited Wigan Athletic and Wigan Warriors stories for less than 60p a week! Click here