Wigan Athletic's final position and relegation chances revealed - according to academic simulation
Wigan's final position in the Championship and chances of beating the drop have been predicted by an academic simulation.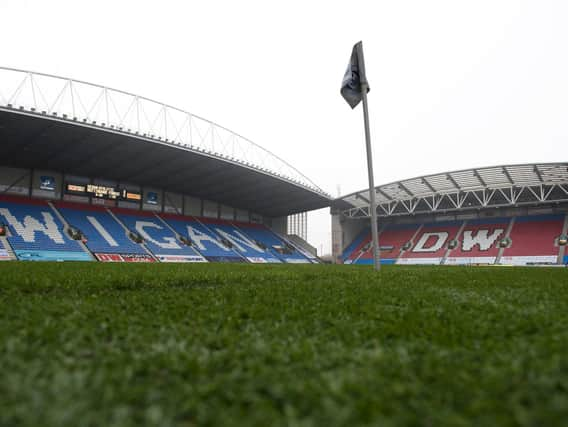 The Department of Economics at the University of Reading – alongside the BBC – used the same methods used to forecast inflation or gross domestic product to predict the results of the 108 games left in the Championship.
In Professor Reade's 10,000 simulations, Leeds United won the title 54.8% of the time and finished second 35.1%, meaning their chances of automatic promotion were just under 90%.
At the other end of the table, Barnsley finished last in just over half of the simulations, going down 85% of the time.
Whilst Luton Town (25.7% chance of relegation) and Charlton Athletic (20.6) joined them.
Wigan Athletic managed to jump up a couple of places in the alternative Championship table, finishing 18th and safe of the dropzone at the expense of Huddersfield Town and Middlesbrough.
According to the simulation, Paul Cook's side had a 13.4% chance of being relegated to League One if the current campaign resumes.
15th - Sheffield Wednesday
22nd - Charlton Athletic (R)