Davey Boy Smith's daughter helping to keep his legacy burning bright
The daughter of Davey Boy Smith is working hard to help keep the British Bulldog's legacy alive.
By Phil Wilkinson
Published 8th Oct 2020, 10:24 BST- 2 min read
Updated 8th Oct 2020, 10:28 BST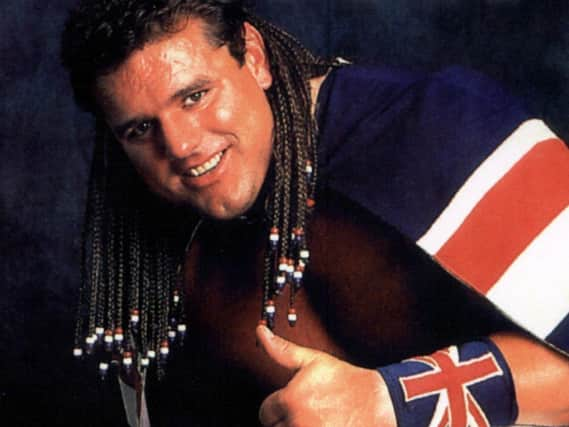 She had already launched a website and social media channels dedicated to the late WWE/WWF icon.
And, during the coronavirus pandemic, she helped set up an official line of merchandise.
And speaking to the Wigan Observer from her home in Florida, Georgia Smith says she has been blown away by the support from fans – including many from here in Davey Boy's hometown.
"I was feeling low during the whole Covid thing and thinking, 'What can I do which is positive?' so I thought of hitting on the store," said Smith, 33.
"I've been wanting to do a store for my dad and this is perfect, because it's in England.
"He's a busy man, my dad has been gone for 18 years but he's so busy, every day there's something new. It's crazy.
"There are hoodies, T-shirts, cups, soon there'll be a DVD and toys, and so far it's going well."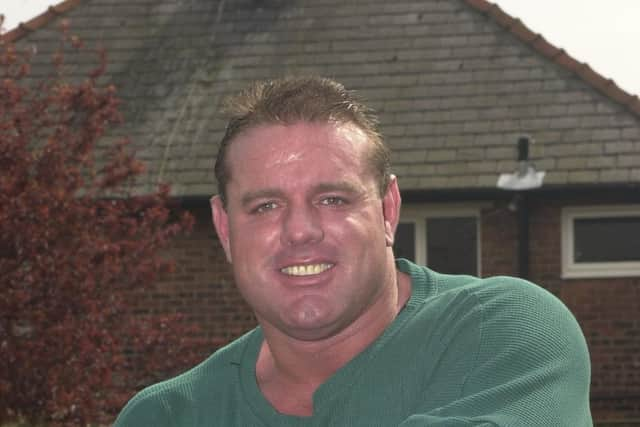 Smith regularly posts footage and pictures of her dad on the British Bulldog's Twitter and Instagram channels.
"I just wanted to do it for the love I have for him," she said. "I want to keep celebrating him and keeping his legacy alive, I just feel his story, his legacy, and everything he's done – I know he died young - but his legend is not over yet.
"There's so much more to do. Keep your eyes open, because you'll be seeing more Davey."
Davey Boy Smith hailed from Golborne and, along with his cousin Tom 'The Dynamite Kid' Billington, made their mark as the tag-team partnership, The British Bulldogs.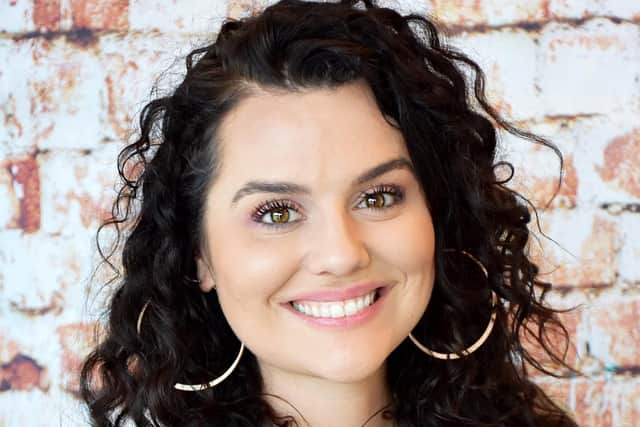 He transitioned into a top singles wrestler, and among his highlights was a match against his brother-in-law, Bret 'The Hitman' Hart, in front of 80,000 fans at Wembley for the Intercontinental title at SummerSlam '92.
Although he relocated to Canada, where he sadly died in 2002, he never forgot his roots. "He loved going back to Wigan, he loved talking about it," said Smith, who has a 35-year-old brother, Harry.
"Believe it or not, he loved the nightclubs in Wigan. He was quite the dancer.
"When he moved to Canada, at one point he was ready to go home, because it didn't feel like home. But it worked out, he met my mum and they had Harry and I.
"It's funny, now I hear and read fans saying things like, 'He's not from Wigan, he's from Leeds'. 'No he's not, he's from Warrington'. So they get very territorial... he actually did a promo in the 90s and said, 'I'm going to my hometown of London', and everyone's like, 'What? That's not a London accent!'.
"I know a lot of people take pride in the fact he was a northern lad.
"My dad's dad, Sid, lives in Golborne as well as my dad's sister, Joanne, and his brother Terence is over there, too."
Smith's merchandise can be bought from wrestlemerchcentral.com, and his website can be visited at daveyboysmith.com.
On social media: Twitter: @_daveyboysmith and on Instagram at 'thebritishbulldogdaveyboysmith'.