Comment: '˜Two of Wigan's greats will take the baton'
The speculation has rumbled for weeks but, at 8pm - on the eighth day of the eighth month - Wigan finally confirmed Shaun Wane's successor.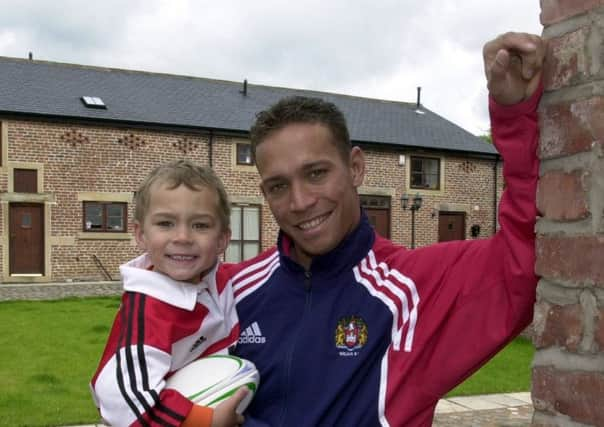 Or successors, to be precise, because Adrian Lam will warm the hot-seat as interim coach next season with Shaun Edwards returning home in 2020 on a three-year deal.
Coaching appointments have a tendency of polarising opinion, but the overwhelming reaction to this confirmation was positive.
Name Wigan's greatest ever halfbacks, and both Lam and Edwards will figure highly. Top-five, probably.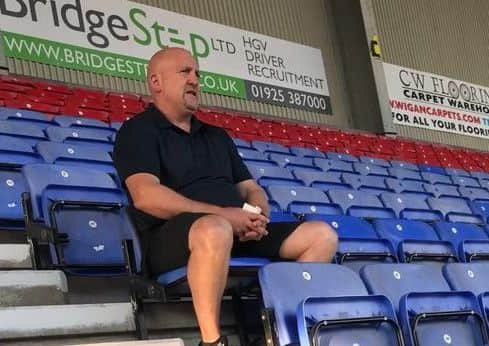 Lam spent four years at the Warriors as a player, helping them to the 2002 Challenge Cup Final - the year he was named Super League's players' player of the year - and cementing himself as one of the club's best overseas players.
His long list of admirers included someone else who wore the No.7 with distinction - Edwards himself.
Facts and figures go a long way to establishing just why he has legendary status at his hometown club. Even the timing of the announcement nodded to his role in the club's famous eight-year Challenge Cup run.
Of course, those who saw him play will tell you the cold statistics don't tell the full picture. Don't convey the influence he had on an all-conquering Wigan side, the determination, the winning mentality; qualities he took into rugby union, where he carved out a hugely-successful coaching career.
By Edwards' own, previous, admission, he will have to readjust to league - the game has changed since he pulled on the Cherry and White.
But his experience in union, his record in league and his emotional attachment with Wigan obviously carry a lot of weight, which is why club chairman Ian Lenagan moved to bring him home after more than two decades away.
He will rejoin his hometown club in 2020, once he has completed his duties with Wales RU, during which time Lam will take charge as interim coach.
It is an unusual arrangement, for sure, not least because it raises the question - what if Lam is successful?
And, given his reputation and credentials, there are good reasons to suggest he will be.
But such a move may suit the former Kangaroos assistant, giving him head coaching experience with a big-name club, thrusting him back into the spotlight and increasing his chances of landing a top NRL role in 2020.
Lam was born in Papua New Guinea, raised in Queensland - who he captained in Origin - and played his NRL in New South Wales with Sydney Roosters.
But his love for Wigan has been obvious from past interviews over the years.
He started his coaching career alongside the man he will replace - working with Wane with Wigan's juniors - and was actually offered a chance to become Wigan coach before Brian Noble's appointment in 2006; it is thought he applied for the vacant coaching position at the end of 2009, losing out to Michael Maguire.
Interestingly, Wigan's executive director Kris Radlinski - who rates Lam as his greatest ever team-mate - drew parallels with the impact Maguire had at the club and what Lam may achieve before he passes the baton to Edwards.
Between them, they will need to manage a transition with the playing group, too, not least when Sean O'Loughlin and Thomas Leuluai decide to hang up the boots.
Wane has been a great servant, no doubt. His record as coach is impressive. His love for the club obvious.
And now it will be for two other former players to build on his foundations and good work.