Denis Betts aims for Super League with Newcastle Thunder
Denis Betts wants to guide Newcastle Thunder into Super League.
Published 12th Jun 2020, 14:37 BST

- 2 min read
Updated 12th Jun 2020, 14:38 BST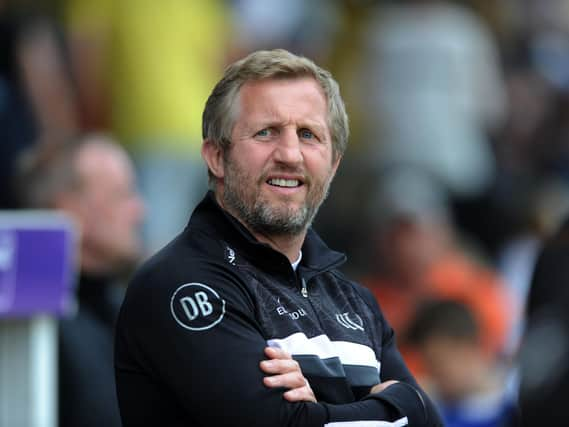 The Wigan legend - who won every honour with the club - is director of rugby at the League One club.
And he believes the investment being put into the side - as well as their community work - could make them a success in the top-flight.
"The amateur game up there is vibrant and exciting, the club have an owner who is ambitious and not in it for his ego. He wants the area to do well," Betts told the Rugby league United podcast.
"There's an excitement that something could click and the right people get involved, with some luck and hard work it could turn into something special. I'd like to see Newcastle in Super League."
Betts, who also mentors some squad players and coaches, spoke candidly about his tough upbringing on the podcast, which is produced by Rugby League Cares.
"When people ask do you ever go back to where you're from, I never go back. I didn't really enjoy my childhood," he said. "I grew up in a council house, not far from Salford precinct, and my dad was a pretty abusive fella, he was never around."
He joked his pace and toughness as a player came from the streets - "if you got caught, you took a beating" - and how his main sporting focus had been on football as a child.
"When I was rejected by Man United, Wigan offered me £5,500 to sign," he recalled. "That was the swinger, at 16, in 1986, we were lucky to see what a £10 note was like, never mind that much money."