How Wigan Warriors will benefit from change to loan rules
Wigan look set to benefit from a change to the rules regarding loan players ahead of the new season.
Sunday, 7th March 2021, 12:06 pm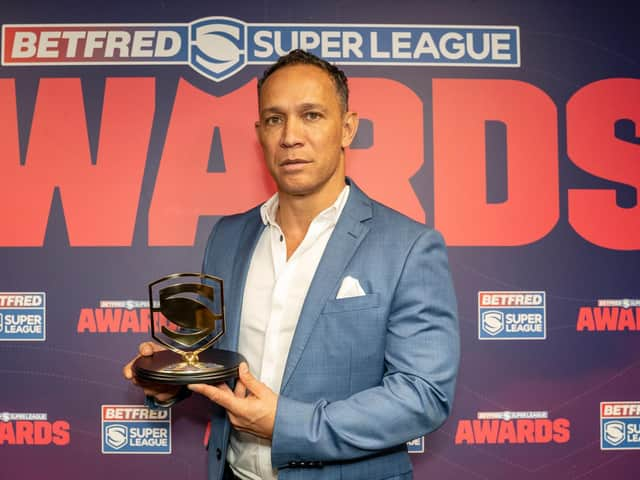 Adrian Lam may be more inclined to let players leave on loan
The RFL Board has cut the minimum length of a loan period from four weeks to two, in response to Covid-19.
This year's reserves competition has been shelves and the academy has been suspended due to the ongoing pandemic. In addition, clubs won't even have the option of dual-registration – effectively week-to-week loan arrangements with lower-league outfits – because of protocols around Covid-19 security.
It means players not in the first-team have nowhere else to play unless they are released on loan to either a Super League or lower-league club. But, of course, letting a player leave for at least four weeks could have been a huge gamble if injuries or suspensions bite into the squad during that time.
With that time frame now reduced to a minimum of two weeks, it reduces the risk and so Wigan may be more inclined to let players on the fringes of Adrian Lam's first team leave on loan.
Players will also be permitted to move between teams at the same club (eg academy to first team), and from professional environments to international environments - paving the way for Shaun Wane to hold a meeting or training sessions with his England squad - subject to lateral flow testing.
In another change, the date requiring clubs to advise players in the last year of their contracts of their intention with regard to contract offers will be put back from April 30 to May 31, to reflect the later start of the season – although players will still be able to speak to other clubs from May 1, as previously.