Plan to welcome back crowds 'paused' by Government
Plans for a partial return of sports fans to stadiums from October 1 have been "paused", according to Cabinet Office minister Michael Gove.
By Phil Wilkinson
Published 22nd Sep 2020, 09:06 BST- 1 min read
Updated 22nd Sep 2020, 09:12 BST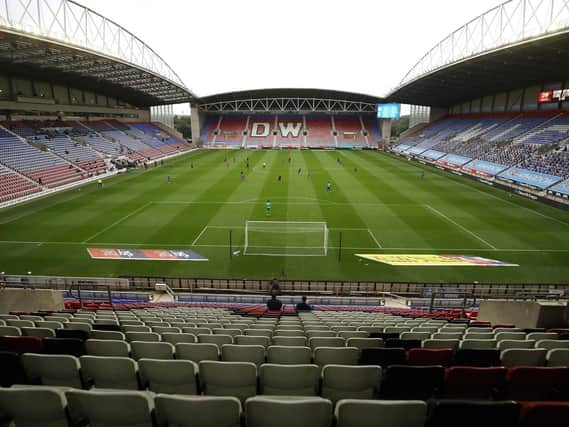 Some football clubs last weekend trialed having limited crowds back and Wigan's game against St Helens next Wednesday had been chosen as a 'pilot' rugby league match to host 1,000 fans.
Gove told BBC Breakfast: "It is the case that we've been piloting some open air venues, and we do want to be able in due course to allow people to return to watch football and other sporting events.
"But it is the case that we just need to be cautious at the moment and I think a mass reopening at this stage wouldn't be appropriate."
He added: "It was the case that we were looking at a staged programme of more people returning – it wasn't going to be the case that we were going to have stadiums thronged with fans.
"We're looking at how we can, for the moment, pause that programme. But what we do want to do is to make sure that as and when circumstances allow, (we) get more people back."