Wigan Warriors owner not involved in Charlton Athletic 'takeover bid'
Wigan Warriors owner Ian Lenagan is NOT about to switch sports and take control of League One outfit Charlton Athletic.
10th Jan 2023, 8:15pm
- 2 min read
Updated
10th Jan 2023, 8:21pm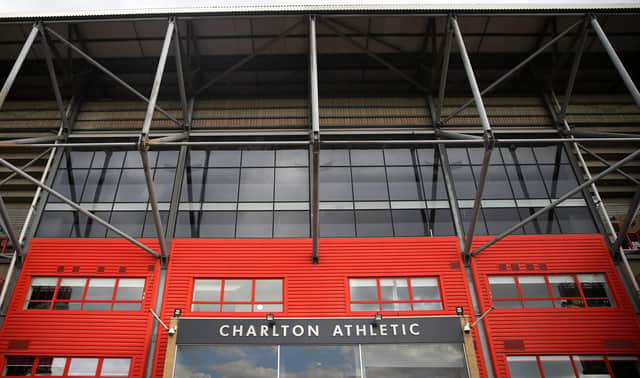 Reports at the weekend claimed the Lenagan family - which has held a controlling stake in the Warriors since buying out Dave Whelan in 2007 - was about to conclude a deal for the Addicks.
Lenagan has previous ties in football, from his time in charge of Oxford United and as EFL chairman.
He was also linked with a move to bring Latics under a Wigan sporting club umbrella after the club was placed into administration by the previous owners in the summer of 2020.
And while his son, Simon, is understood to be linked to the group which has secured 'exclusivity' for Charlton, the family itself is not involved in the takeover bid.
"There is absolutely no truth whatsoever in the reports," said a Warriors spokesman.
Charlton owner Thomas Sandgaard is looking to sell his majority stake in the Addicks after just over two years in charge.
Ironically, Sandgaard decided against trying to buy Latics because of 'limitations on player trades' before he completed his takeover of Charlton.
He also looked at Sunderland, Coventry and Latics before opting for the capital club.
"It started back in May or June (2020)," he told talkSPORT at the time. "I had a really good friend in LA who one day asked me 'have you ever thought about owning an English football club'. I was like 'what? No'.
"He was working with an attorney with some business here in London, and that attorney knew what was going on up at Wigan going into administration.
"We started looking at that and I got pretty close and found out, most importantly, with administration there would be a lot of limitations on player trades, etc.
"I'm about building things not about trying to minimise the losses and get through it and maybe League One then League Two. No, I'm not about that.
"I started looking at other clubs instead. Coventry, Sunderland and those other types of clubs came up, and Charlton by far just checked all the boxes.
"It was just the ownership situation and the drama in the boardroom, and we thought 'hey, we can fix that'."