Wigan Warriors: Toby King discusses his early experiences of playing rugby league and the impact of his family
Toby King says there is a huge rugby league tradition in his family which spans across a few generations.
Published 4th Apr 2023, 04:55 BST

- 1 min read
They both played their amateur rugby for Meltham All Blacks before being signed by the Wolves.
"I started playing when I was seven-years-old, and my dad coached me and George," King said.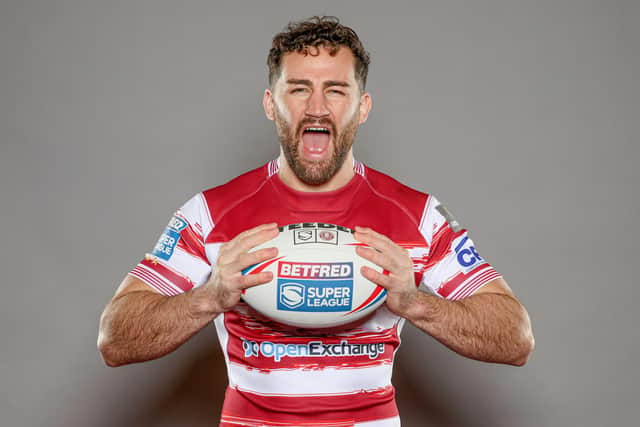 "I didn't think I could make a career out of it until I was 16, because I never stood out in my amateur teams.
"From there I started changing my game.
"I just really got into it and started enjoying it with my mates, so it just went from there and I got picked up by the academy at Warrington.
"It's been in the family for ages.
"My grandad played amateur as well so it's great for me to do it now.
"The next generation will need to keep this rugby tradition."