Till calls for end to Grundy's '˜ridiculous' wait for UFC shot
Octagon star Darren Till has urged the UFC to put Wigan's Michael Grundy on the bill when it heads to Liverpool in two months.
Published 21st Mar 2018, 14:43 BST

- 1 min read
Updated 21st Mar 2018, 15:45 BST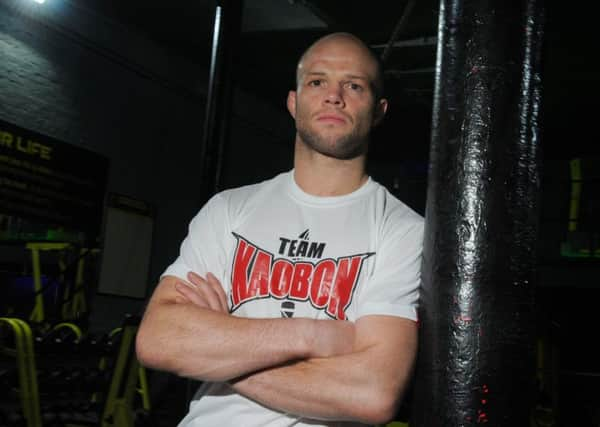 Welterweight Till, one of the rising stars in mixed martial arts, trains with Grundy at Team Kaobon.
Asked how he would feel about boxing superstar Floyd Mayweather being permitted to fight in the UFC, Till said: "When you have a guy like Michael Grundy who hasn't got a carrot in his pocket, he's driving to and from the gym, he's got kids to support, a wife to support, he's 30, he's been in the Olympics and he doesn't know where his career is going.
"And then you've got a guy like Floyd Mayweather who's worth a billion dollars and he just expects to (come) into the UFC – I take real offence to that, because I see what Grundy goes through.
"It's ridiculous. I hate it."
The UFC octagon is heading to the 11,000-capacity Echo Arena on Sunday, May 27.