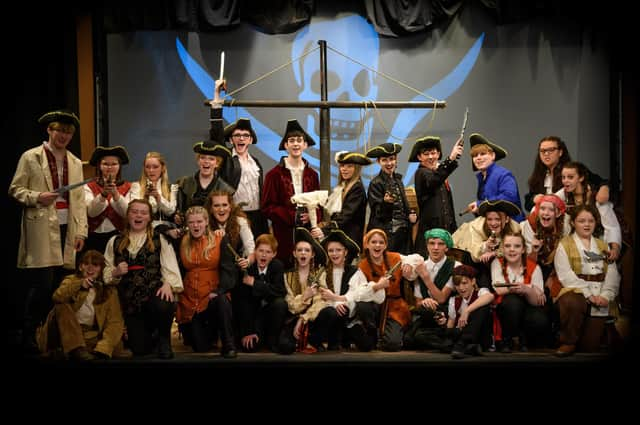 IN PICTURES: Wigan Little Youth Theatre - Treasure Island
Members of the Youth Theatre at Wigan Little Theatre are here seen on stage for their production of Treasure Island. When young Jim Hawkins is left a treasure map by the dying buccaneer Billy Bones, he sets sail on the Hispaniola in search of the island. Among the crew, the one-legged Long John Silver becomes his greatest friend. But Silver has a shocking secret in store, and when they reach their destination, Jim faces danger and adventure greater than he could ever have imagined.
Published 21st Sep 2022, 15:45 BST
The production is on now and is staged at 7.30pm each evening until Saturday September 24.