Electricity North West scoops £400k for projects to help reach net-zero
Significant funding has been award for three potentially ground-breaking projects to help accelerate the region to net-zero.
Published 17th May 2023, 12:30 BST

- 1 min read
Electricity North West has been awarded more than £427,000 for early feasibility studies into its Net Zero Terrace, REWIRE and RetroMeter projects, which could bring huge cost savings and carbon savings to residents and businesses.
The projects are funded by energy network users and consumers through the Strategic Innovation Fund, a programme from energy regulator Ofgem, in partnership with Innovate UK.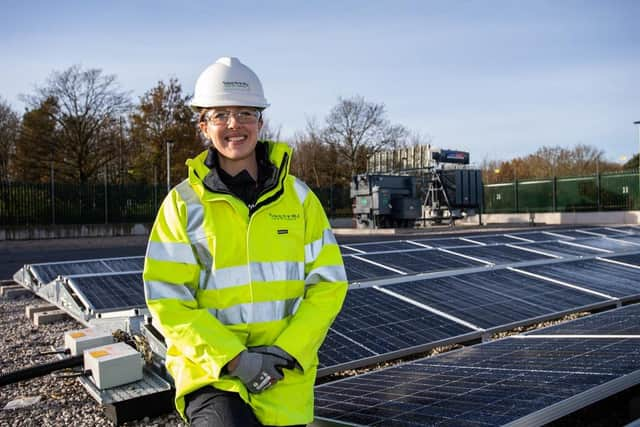 Victoria Turnham, Electricity North West's head of network innovation, said: "We're really pleased Ofgem has recognised the potential of the three projects we put forward and awarded us significant funds to explore them in more detail.
"As a region, we're seeing more customers start to adopt low carbon technologies, such as heat pumps and electric vehicles, and it's our role to ensure the network is ready for people to do that.
"We're one of the most digital electricity networks in the world and we're constantly looking at ways to operate more smartly and efficiently.
"Each of the three projects could provide benefits to customers in the North West and I look forward to seeing the results."
Net Zero Terrace will show how to decarbonise an entire terraced street using a smart local energy system.
REWIRE (REsidential Whole system Integrated REsilience) will aim to improve the resilience of the network by installing technology in domestic properties to help provide greater flexibility on the network.
And RetroMeter will examine the energy and cost savings benefits of retrofit energy efficiency measures in a residential building, such as fitting loft insulation and draft proofing.