Energy crisis forces famous Wigan pie shop to close - but new plans are afoot
An award-winning Wigan pie shop is set to close due to the ongoing energy crisis.
Published 26th Jan 2023, 12:30 BST

- 2 min read
Baldy's Pies will close its Clayton Street store on Sunday February 19.
Owner Alex Melling and the team came to the decision due to energy bills in the hospitality sector increasing by 400 per cent.
However, this isn't the last Wiganers will see of Baldy's as they will be launching a new concept titled Baldy's Pies Dark Kitchen.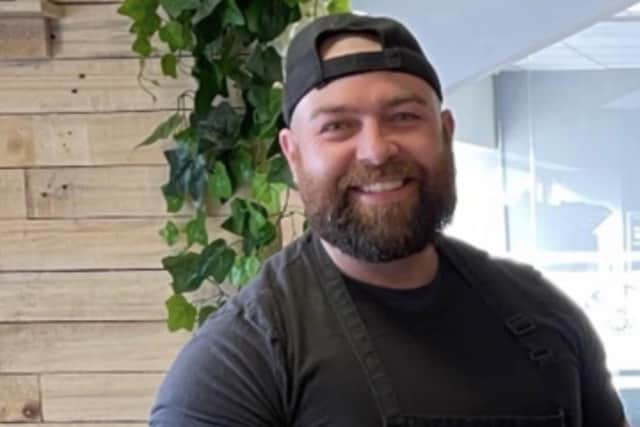 What this will entail – some have speculated that it will be some kind of online/home delivery version of the business – has yet to be revealed.
In a social media post, Baldy's said: "It's been hard enough for people in general, but it's been even harder for small independent businesses to survive.
"This decision has not been taken lightly, but due to the current environment we will be closing the Clayton Street shop on Sunday February 19.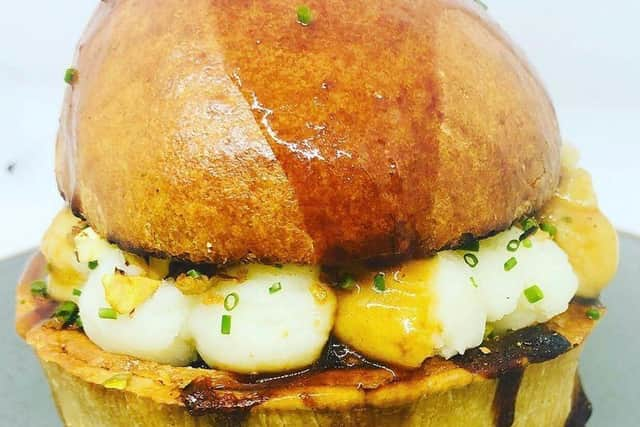 "However, this isn't us closing up shop completely.
"We will be launching a new concept… Baldy's Pies 'Dark' Kitchen.
"We hope to be up and running in the new venue by the end of February, just in time for the British Pie Awards.
"More information will be posted very soon - we won't leave you without your pie fix for very long, we promise!
"We would like to thank each and every one of you for supporting us in these crazy times right now.
"We hope you'll follow us with our new venture.
"Now is the time to come visit us before we say goodbye to our old shop and move onto the new place with a brand new Baldy's!
"Business will be open as usual until February 19 and we will update you with all the news going forward.
"We are the biggest award-winning company in the area and we will not be defeated!"
Baldy's started off in the kitchen of The Billinge Arms before moving to The Crown at Worthington during lockdown and then to its current premises.
It's award-winning creations have proved a hit with Wiganers.
It has also recently announced the return of its take on a local delicacy, the Baldy's Wigan Kebab where any pie can be put on a bacon fat brioche with marrow fat mushy peas, buttered mash, crispy shallots and chives plus Baldy's signature gravy.