Wigan's huge Heinz factory to get a new "cookhouse" to make its famous beans
Wigan's vast Heinz factory has been given the green light to build a new cookhouse to create its world famous baked beans.
Published 24th May 2023, 12:30 BST

- 2 min read
It means that the old facility that is still in use and surrounded by scaffolding at the Kitt Green site will soon be toast.
It has reportedly become a health and safety concern, meaning an upgrade is required.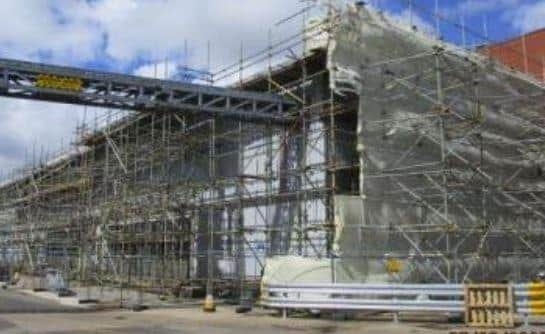 Applicant Kraft Heinz wants to build a new structure around the room as it remains operational and will bulldoze the dilapidated walls once the new structure is complete.
Deconstruction will only take place once the existing cookhouse is weatherproof. An extension will also go ahead on the western elevation of the building during phase two of the development which will allow future provision for an additional cooker.
This forms a critical part of the plans for the site and allows for future capacity expectations and growth. There has been no confirmation from Heinz whether this would increase job opportunities in the area – but it has not been ruled out.
"The Phase 2 additional capacity of the fourth cooker installation has the potential to create additional capacity which may lead to additional jobs," a planning statement said.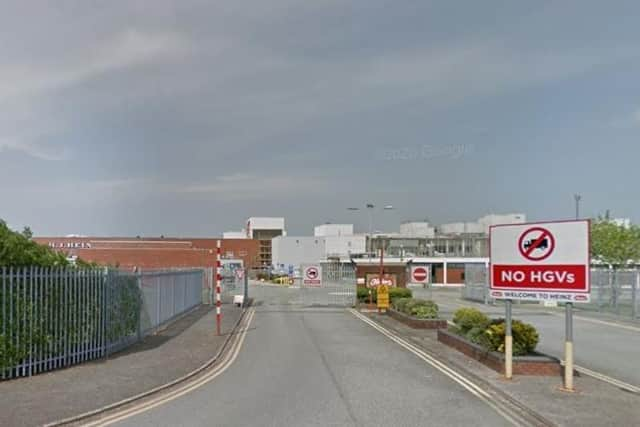 "However it is not a known result at this stage.
"Ultimately the proposal is necessary to maintain the safe day to day operation of the site and existing processes which gives security to existing staff numbers."
The Walthew House Lane site in Orrell is one of the largest food processing plants in Europe and the largest Heinz facility in the world. It produces over a billion cans of food annually and employs hundreds of people.
Once all the developments have been finished there would be one more cooker in total. Construction works are expected to last approximately nine to 12 months, Heinz have estimated.
"The primary positive impact of the proposed development will be the aesthetics of the existing structure," the planning statement added. "Whilst the existing structure is only partly visible from most viewpoints the scaffolding support structure is not visibly appealing and the building looks like a permanent construction site currently.
"Upon completion of the works the building will be much more visibly appealing and will also offer a safe end result for staff and visitors to the site.
"The proposal also offers job security as an existing critical process can be maintained with future provision factored in for growth, this stabilises employment on the site and allows future scalability which could lead to additional staff requirements in due course."