Wigan man who was found dead in bed had 'high level' of cocaine in his system, inquest hears
A man who had been clear of drugs for over two years suffered a relapse and was later found dead in his sleep, an inquest heard.
Published 24th May 2023, 04:55 BST

- 2 min read
Updated 24th May 2023, 09:59 BST
Anthony Calland, 39, was found unresponsive at the home where he lived with his mum Kathleen in Ribble Road, Platt Bridge, on November 7 last year.
The inquest at Bolton Coroners' Court heard it was the latest in a series of tragedies to hit the family, after the loss of another of Mrs Calland's sons in 2011, and the death of her husband in 2020.
Mrs Calland told the coroner that Anthony had been hit particularly hard by his brother's death, but over the last couple of years he had "come out of his shell."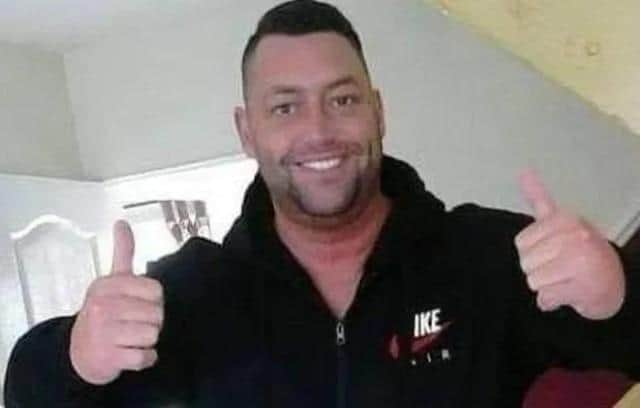 Anthony suffered from a number of physical and mental health problems, and had been a drug abuser, until he had managed to kick the habit a few years earlier with the support of his family.
Mrs Calland said: "His life changed and a week or so prior to his death he was happy and I had no concerns for him."
However on the weekend before his death, Anthony announced to his mum he was going to visit a friend in Medlock Way, Platt Bridge. This "caused consternation" as she was afraid he was going there to take drugs.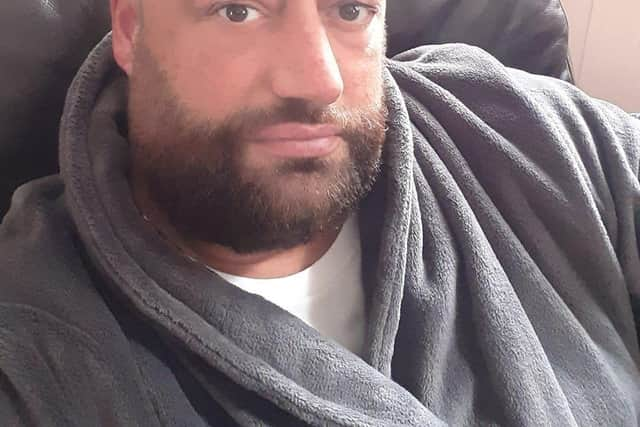 She saw little of him over the weekend, but he called her to say "stop panicking" and eventually returned home early in the morning of Monday, November 7 and went to bed.
After Anthony failed to respond to her calls later on that day, his mum eventually called her daughter and 23-year-old grandson, and the latter forced Anthony's bedroom door open, where he was found lying unresponsive in bed. His death was confirmed shortly afterwards.
PC Rachael Barnes of Greater Manchester Police (GMP) was called to the address to reports of a sudden death. She said Mrs Calland had been in a "state of disbelief" at the time, and the officer confirmed there were no signs of trauma to the body, or criminally suspicious circumstances other than the source of the cocaine Anthony had taken.
A post-mortem report revealed Anthony had an abnormally enlarged heart, and high levels of cocaine in his system. The pathologist who carried out the examination suggested the drug could have exacerbated his existing heart problems, and contributed to his death from acute cardiac failure.
The pathologist, Dr Stephen Wells, said Anthony would not have died of his heart disease without the effects of the cocaine.
The coroner, Simon Nelson, concluded Anthony died of natural causes (heart failure), to which the cardio-toxic effects of cocaine had contributed.
He told his mum and sister Sharleen Huyton, who also attended the inquest: "It is the people who distribute these substances who are the culprits and are to blame. If it wasn't for them, then you wouldn't be here (at the coroner's court).
"Anthony was trying to get on with his life as best he could. You were fearful of him going out on that Friday night, and clearly your fears were justified."