Help group set up for Wigan borough adults who struggle with day-to-day reading
A Wigan group offering one-to-one reading support to adults in the borough who struggle to read is now up and running.
Published 12th Mar 2023, 12:30 BST

- 1 min read
Read Easy Wigan Borough is a new, volunteer-led group which offers free and confidential support to adults whose difficulties with reading impacts their daily life.
The first reading sessions are about to get under way in Wigan and Leigh but the group is still looking for more volunteers to act as reading coaches.
Karen Wood, the group's regional adviser, said more than eight per cent of the adult population in the Wigan borough area struggle with basic reading skills - more than 16,500 people. Examples include being unable to read labels while shopping, or official letters.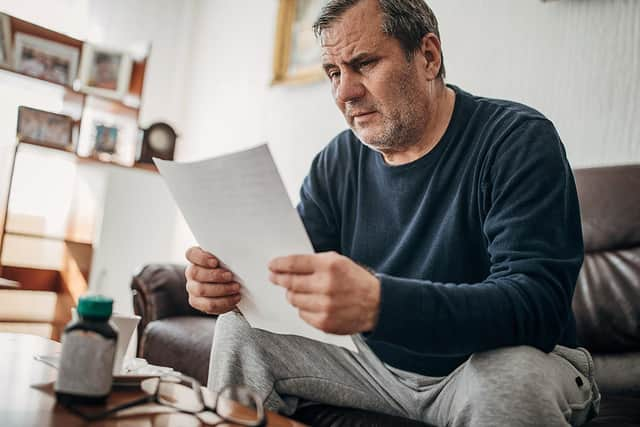 She added: "This is also a multi-generational problem so by tackling it now we can help the future generation of adults.
"Learning to read transforms people's lives. It improves their employment opportunities, progress to other learning, and they are able to support their children's reading, read official letters, use public transport and understand medical letters and medication bottles
"Above all, people grow in confidence, self-esteem and independence. Being part of that process is special.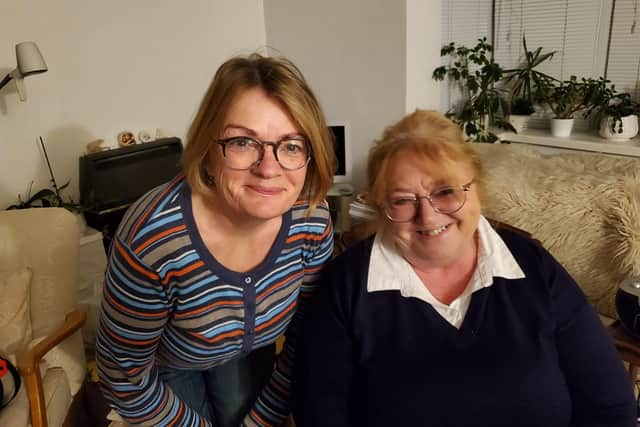 "Our first reading sessions are about to start in Wigan and Leigh with further sessions being planned. For the first time there is help for adults who feel there is nowhere to turn."
Karen said the group still needs more volunteers to act as future reading coaches. To offer your time and find out more please contact [email protected], or if you work with or know someone who could benefit from their support contact [email protected]